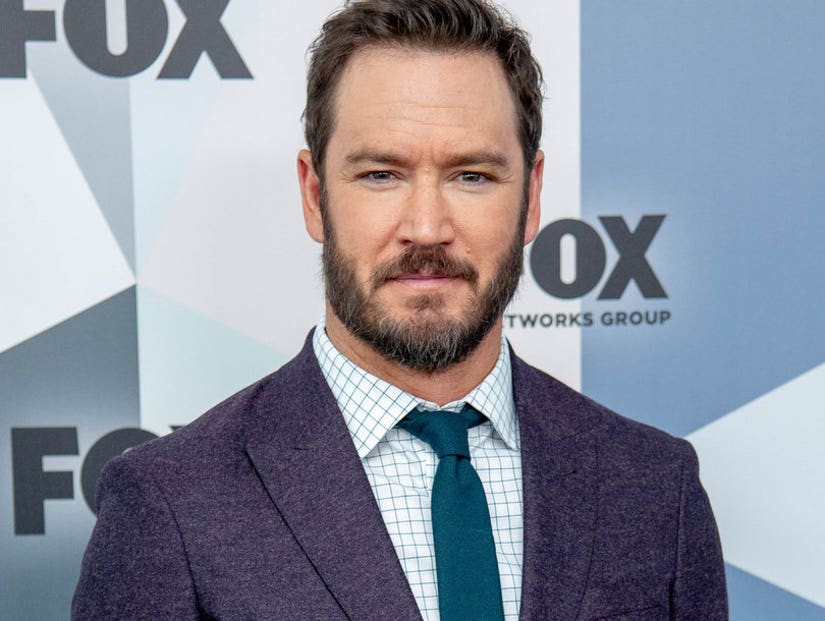 Getty
The former child star gave a very candid response.
While promoting his new show "Mixed-ish" at the ABC summer TCA in Los Angeles on Monday, the 45-year-old star admitted to Fox News, "If there's one regret from being on a show at such a young age, it's that I didn't get a further education other than high school."
The dad of four, who became a pop-culture icon for his role as Zack Morris on the '90s teen comedy "Saved By The Bell" said he wants more for his own children who are already hungry to follow in their dad's famous footsteps.
"They have the talent," Gosselaar said. "My daughter does a lot of theater and a lot of dance. They've talked about aspirations. I've just said, 'Hey look, you know you have school. There are other things you can do to quell those desires – go do those and then we'll talk afterward.'"
Reflecting on his time in the young Hollywood spotlight, Gosselaar admits to moments of being surprised by his own fame, which got in the way of looking at life's bigger picture. "I was on television, I was adored by 2,500 people at a mall once," he recalled. "It was a big time. It was a good thing."
However, after becoming a dad, Gosselaar admitted it changed his perspective and priorities in a way he hopes will give his kids major life opportunities he missed out on.
"I'd like to see them finish school," he said. "I have been a parent for 15 years, I think parenthood is a humbling experience. "I go to bed at night going, 'God, I gotta do better, I gotta do better,' and I'm probably doing a great job — as much as a parent can do, but it is one of those things that you constantly strive to be a better person, a better parent. It gives me a lot of meaning and it gives me something to strive for. And seeing the world through their eyes, honestly, there's really nothing better."
While Gosselaaar didn't attend college, he did get a taste of what life might be like living in the dorms on the "Saved By The Bell" spin-off, "Saved By The Bell: The College Years."
Even though his days of hanging in the halls of Bayside High are far behind him Gosselaar says he's open to re-visiting the role that thrust him into the spotlight.
"I've heard that there possibly might be a reboot in the works over at Universal, so there's always rumors," said Gosselaar. "We hear these rumors, but they're talking about them. I'd love to know because we've been trying to crack that nut for a while. Until I see something that is good enough to consider, and we're open to anything, we haven't completely shut that door. But until something comes out--there's "Cobra Kai," which is the new "Karate Kid" thing, that's a really interesting take. I would actually consider it if somebody decided to do something with "Saved By The Bell" like that."