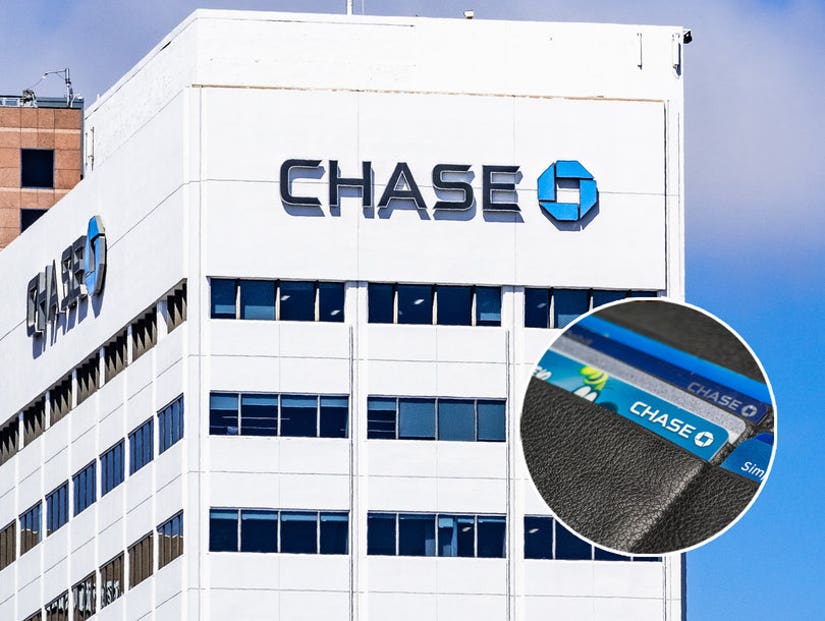 Getty
"It's kind of like I'm being rewarded for my irresponsibility," one student said.
If you owe money on your Canadian Chase credit card, good news! You don't anymore.
The bank has wiped all debt clear, following its decision to exit the country's credit card market after 13 years. Although it shut down its two cards — an Amazon and a Marriott rewards Visa — in March of last year, many customers still owed thousands of dollars in outstanding bills.
Chase has not confirmed how many customers benefited from the amnesty, nor how much money it wrote off in the move. The decision to walk away rather than sell the debt to a third party to collect, which they were entitled to do, has baffled even financial experts.
However the customers who received letters informing them of the good news — some containing refunds of their most recent payments — were certainly not questioning the decision.
"I was sort of over the moon all last night, with a smile on my face," cardholder Douglas Turner told CBC News after learning his $6,157 debt had been forgiven. "I couldn't believe it."
Wincing as he opened a letter from the bank, expecting a missed payment notice, he instead found a $300 refund... and more good news besides.
"It's crazy," the 55-year-old said. "This stuff doesn't happen with credit cards. Credit cards are horror stories."
24-year-old student Christine Langlois, who discovered her $1,300 had evaporated, added: "It's kind of like I'm being rewarded for my irresponsibility."
A spokesperson for the bank told the site: "Ultimately, we felt it was a better decision for all parties, particularly our customers."