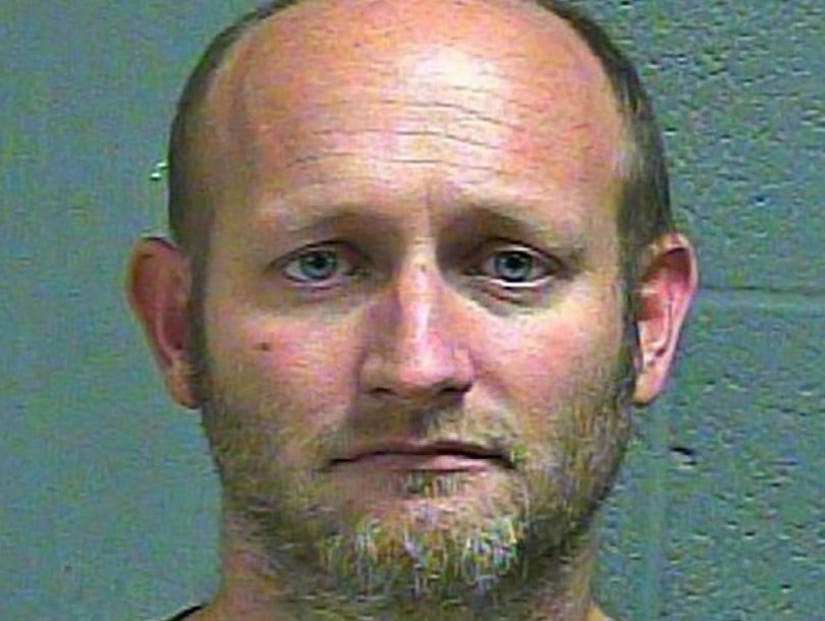 Oklahoma County Jail
"If the law allowed me to have you castrated, I would," the judge said.
An Oklahoma has been sentenced to life in prison for secretly recording a "staggering" number of victims via hidden cameras he installed.
Ryan Alden used his position in a security system installation company to hide cameras behind vents in public places and in people's homes, some pointed into children's bedrooms and bathrooms.
During his sentencing hearing on Wednesday, the court heard that the equipment was initially found in two family homes, but when investigators seized his computer and cellphone they found countless videos of victims, many of whom have yet to be identified. An Edmond Police Department officer testified that there was enough video to fill "12 spindles of compact discs".
The videos were not just from hidden cameras; Alden had also taken secret videos up women's skirts at restaurants, athletic centers, and even churches around the Oklahoma City metro area, KFOR reported.
A number of victims gave statements on Wednesday, including teenagers who described how their cherished memories of school or home had been destroyed, with many left wondering if images of them are being shared in the darkest corners of the internet.
An investigation into whether Alden shared his videos with others is ongoing; based on the fact he had child pornography shot by other people on his computer, prosecutors assume he shared his too, as the despicable content is usually traded.
Alden's defense attorney had pushed for a sentence of between five to ten years, citing the testimony of a counselor who conducted psychosexual evaluation, who claimed Alden was treatable and would not commit the same crimes when released.
But Judge Amy Palumbo was not convinced; she said that having read all the reports, nobody could change her mind, and that if Alden were to ever be released he would have nothing to lose and would certainly re-offend.
"If the law allowed me to have you castrated, I would," she said.
Speaking to reporters on the way out of court, Alden apologized to his victims; when asked if the life sentence was fair, he replied "Probably with everything I did, yes, but I can't, I don't know for sure."