Sir, Rumi and Blue Ivy Carter all make cameos in the new shots.
Beyoncé is famous for letting her pictures do the talking. Case in point: her caption-less Instagram posts that somehow manage to break the internet every time she graces our collective feeds with a rare peek into her personal life.
And even though Queen Bey may have just turned 38, she definitely isn't done celebrating year 37 yet. Early Friday, the singer shared over 60 intimate shots from the past year on her website. The images cover everything from her last Halloween to beautiful vacations with husband Jay-Z, and everything in between.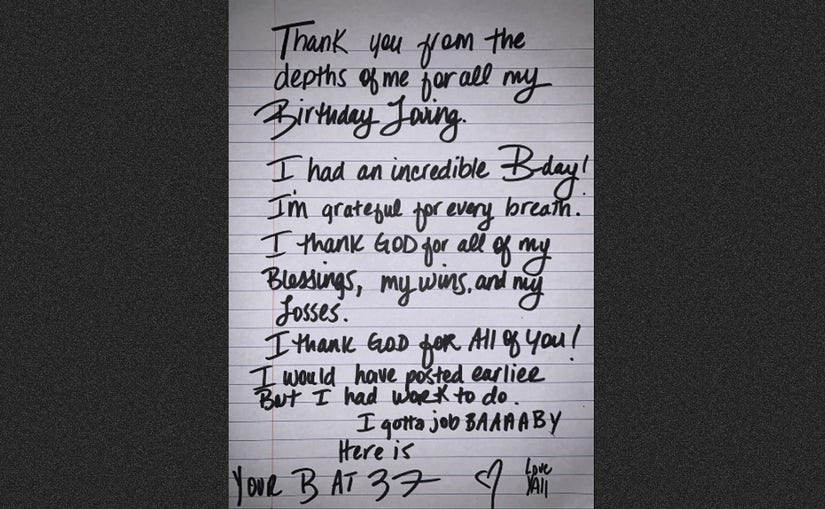 Beyonce.com
Knowles began her massive upload by shared a letter thanking her fans for their birthday wishes. In the handwritten note, she expressed gratitude for both her wins and losses and apologized for not posting earlier. "I had work to do," she wrote, "I gotta job BAAAABY."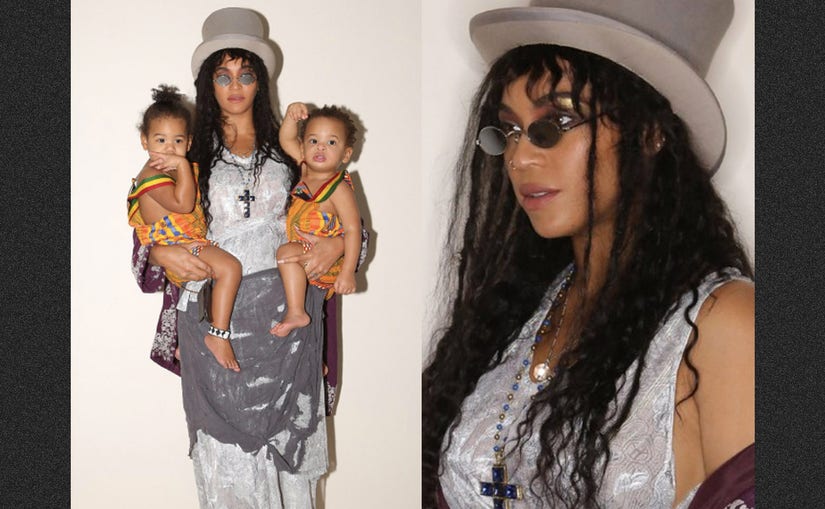 Beyonce.com
Though these shots are nearly a year old, they're easily two of the best she posted. Here's Bey with twins Rumi and Sir -- a very rare sighting for these two -- while dressed as the iconic Lisa Bonet.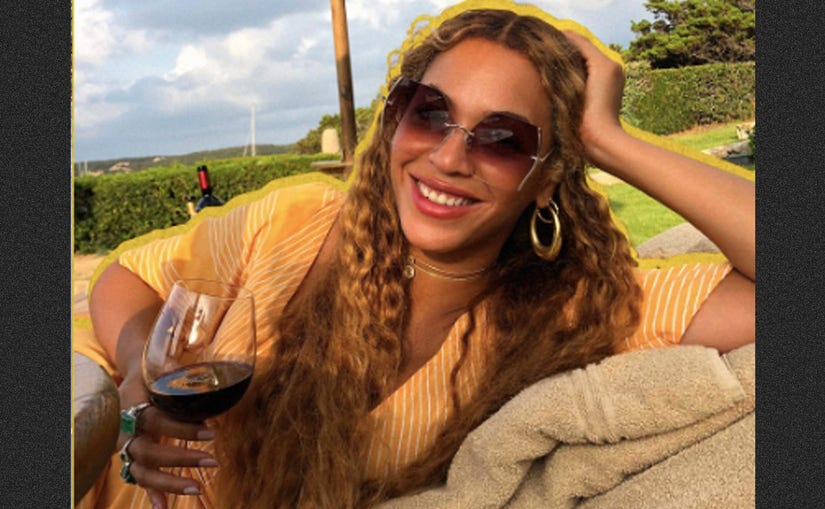 Beyonce.com
Beyoncé brought in her 37th birthday with a trip to Sardinia and gave us all travel envy with this shot of her enjoying a glass of red.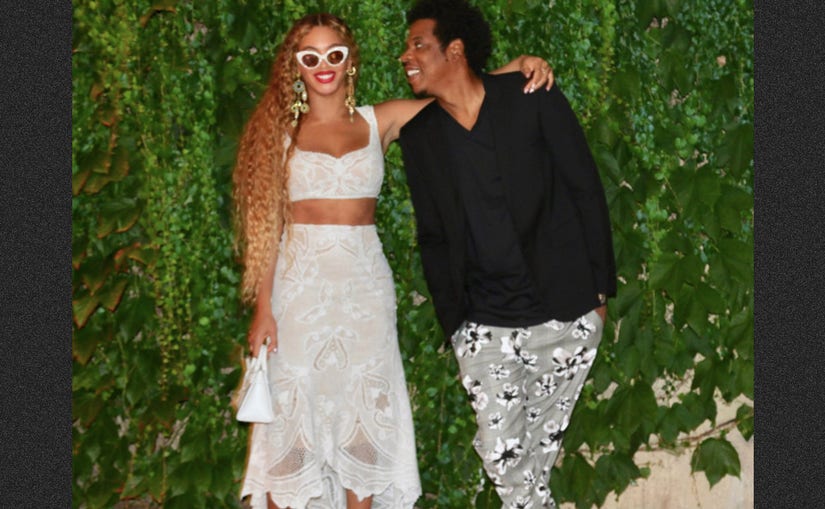 Beyonce.com
The Carters aren't just an adorable couple -- they're also a creative force. In 2018, they released their first joint album, "Everything Is Love," and won a VMA for their work.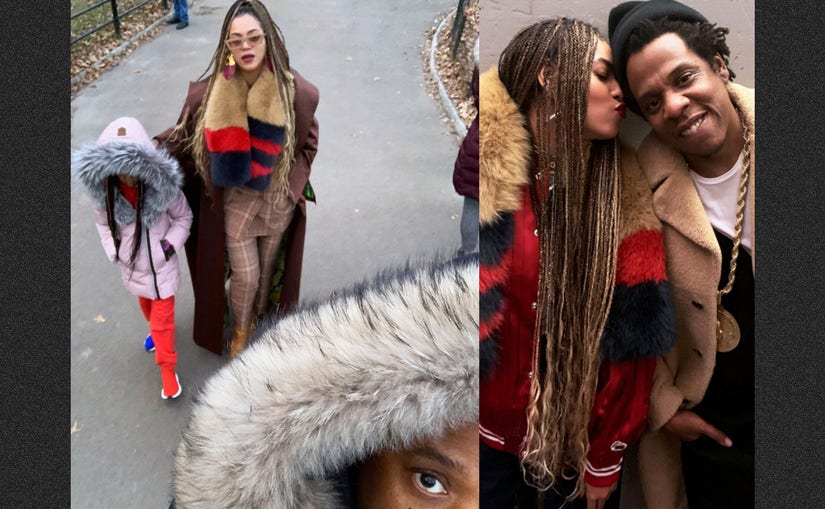 Beyonce.com
It was clearly "Bring Your Kid To Work Day" in this adorable family selfie, taken at Beyonce's offices in New York City. It's the only picture where we get a glimpse at Blue Ivy.
Happy (belated) birthday to the Queen Bey! See ALL of her latest photos right here.!