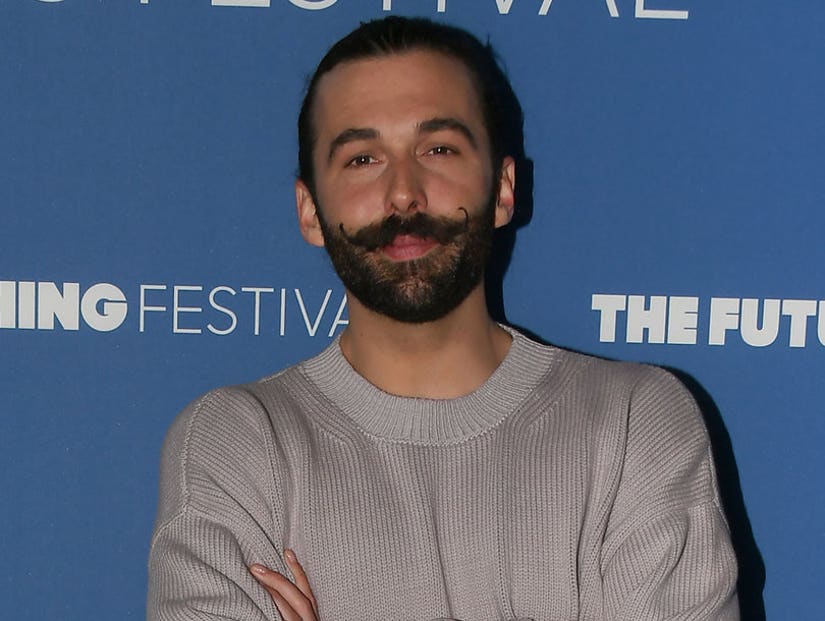 Getty
"I'm scared to be this vulnerable with people," the "Queer Eye" star admitted.
The "Queer Eye" star, 32, shared excerpts from his upcoming book "Over The Top: A Raw Journey to Self-Love" where he said he learned of the diagnosis after going to Planned Parenthood for flu-like symptoms at the age of 25.
"That day was just as devastating as you would think it would be,' he wrote in the memoir.
And Van Ness had reservations about revealing the news, according to the article.
"When "Queer Eye" came out, it was really difficult because I was like, 'Do I want to talk about my status?'" he told the publication.
"I've had nightmares every night for the past three months because I'm scared to be this vulnerable with people," he admitted. "It's hard for me to be as open as I want to be when there are certain things I haven't shared publicly," he added.
But now Van Ness considers himself a proud "member of the beautiful HIV-positive community."
The book also details his history of drug abuse - he became addicted to methamphetamine and went to rehab twice in his 20s - and how he was sexually molested as a child.
"For a lot of people who are survivors of sexual assault at a young age, we have a lot of compounded trauma," he confessed in the interview.
By speaking out, Van Ness hopes he can help others in similar situations.
"I want people to realize you're never too broken to be fixed," he added.