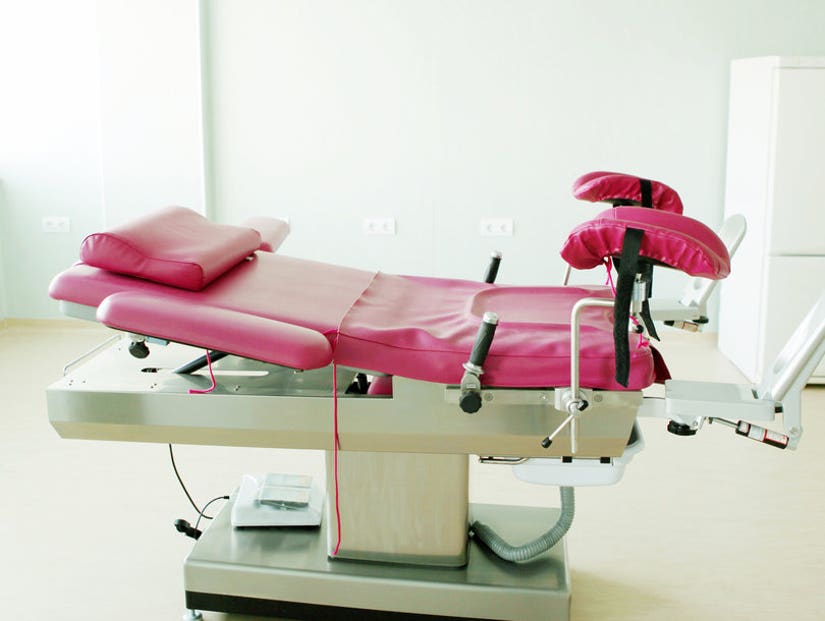 Getty (Stock Image)
A doctor and nurse are under investigation in Seoul for allegedly failing to check her identity before performing the termination.
An expectant mother has lost her child after undergoing an abortion meant for someone else.
Police in South Korea are investigating how a chart mix-up led to the pregnant woman inadvertently having her six-week old fetus terminated.
According to the Korea Herald, the Vietnamese woman was scheduled to merely receive a nutritional shot at the clinic.
However, neither the doctor nor nurse are said to have checked her identity, and she was allegedly then administered with anesthesia instead, before the doctor proceeded with the operation.
Unaware of what happened she was sent home, but returned the next day to report an unusual bloody discharge; this was when she was informed the fetus had been aborted.
Both the doctor and nurse are now under investigation, and the case is being sent to the prosecutors office, CNN reported.
"The doctor and nurse have acknowledged their fault," a police official told the site.
While the country moved towards the legalization of abortion this year, it still remains officially against the law, except in circumstances of hereditary disease, rape or incest, or if the mother's life is in danger.
According to the Herald, charges of abortion without consent were considered; but since the victim was not aware she was undergoing an abortion and thus could have expressed neither consent nor dissent, neither suspect could be arrested on such charges.