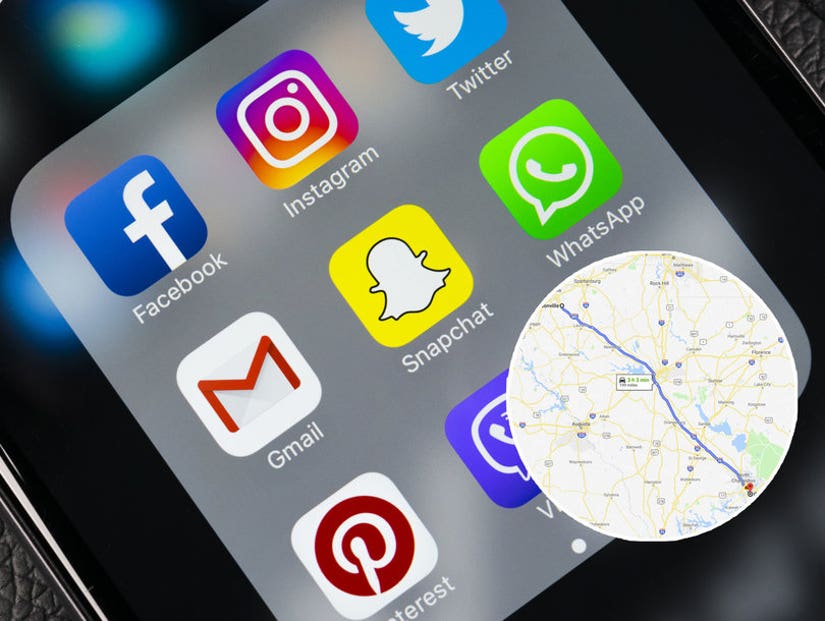 Getty/Google
He took his brother's car and drove three hours to meet an "unknown male" who had given him an address, police said.
An 11-year-old boy drove 200 miles to live with a man he met on Snapchat.
Police in South Carolina pulled the child over after noticing he was driving in the car alone shortly after midnight on Monday morning.
He told the officer he had taken his brother's car and had been driving for three hours but was now lost; he had traveled from Simpsonville to Charleston, a 200 mile journey.
The boy said he was going to live with an "unknown male" he met on Snapchat, who had given him an address, police said. However the GPS on his father's tablet had lost signal, and he couldn't recover the address because the Snapchat message had since deleted.
He provided his father's name and number; when the officer called, the dad was in the process of reporting his son missing to Simpsonville PD, on the complete far side of the state. The father and brother immediately drove to pick him up.
The tablet was taken into evidence as police attempt to extract the address to discover where the boy was going; they are investigating into who provided him with the address.
The boy's identity is not being released because of his age.
"The child is home and safe, the vehicle has been recovered and it's an ongoing case," Simpsonville PD Investigator James Donnelly told WYFF. "We're obviously interested in the Snapchat portion of the case."
"We have somebody who's chatting with an 11-year-old about traveling... we are very cautious about wanting to make sure children are safe on the internet."
On Tuesday "Catfish" host Nev Schulman tweeted: "Everyone: 'Are you still making Catfish?', and his answer was a link to the news report.