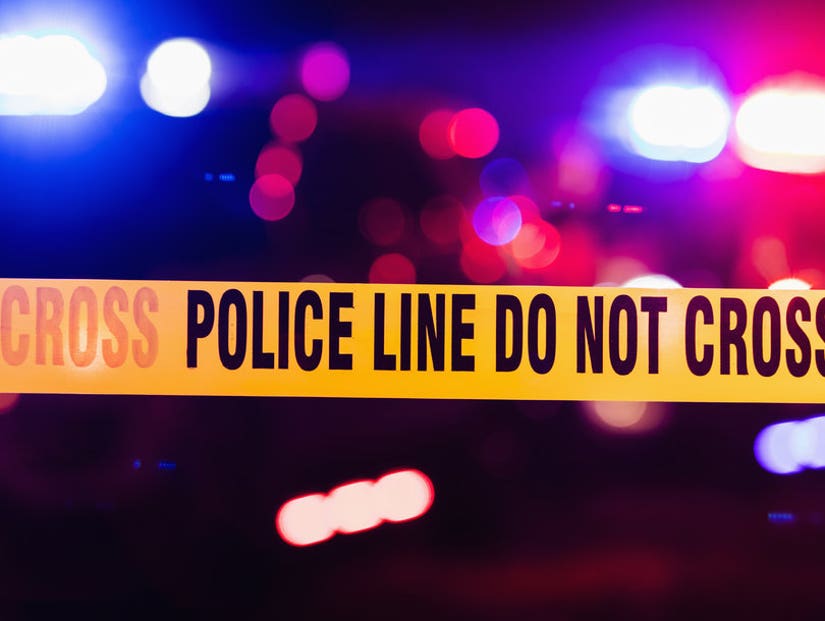 Getty
He told officers his "son was demonic and had a demon inside of him."
A six-year-old boy has died after his father allegedly tried to "cast out a demon" by forcing scalding water down his throat.
Pablo Martinez was charged with first-degree murder on Thursday after performing an exorcism on his own son in the bathtub at their Arizona home.
Police responded to reports of a child burn on the Pascua Yaqui reservation in Tuscon; when they arrived, Martinez told them "his son was demonic and had a demon inside of him," KVOA reported.
He reportedly told officers he "poured hot water down" the boys throat to "cast out the demon" to save him; his wife Romelia Martinez told police her adopted son "had been acting demonic."
Searching the home officers found the boy, naked and not breathing, propped up on a pillow. He was rushed to Banner University Medical Center, but died shortly afterward. Medical reports showed 15 Percent of the child's body suffered burns, including his forearms, elbows and head.
After being interviewed by police, the wife said her husband had offered to give his son and their other child a bath; but soon she "heard a gurgling sound coming from the bathroom."
She said she saw Martinez holding the boy down under the hot faucet; she told him to stop but he told her that "he had to do it," court documents show.
He later admitted to police that "he saw something evil" in his son and he had to "cast the demon out", he claimed the boy had had an "unnatural fit of rage" and that he "noticed that the hot water was casting out the demon."
He said his son was underwater for between five and ten minutes. His wife claimed he tried CPR afterward and poured cold water on him.
The boy's school, Lynn Urquides Elementary, confirmed the deceased youngster had special needs.
Pablo Martinez is due in federal court on Wednesday.