"I am so grateful and appreciative of every single thing -- good and bad -- that has happened to me and to us," said Kris.
Sorry, no kids or significant others allowed!
"I chose to have the Kardashian/Jenner women on the cover of this issue as they perfectly embody our theme of public vs. private," said Roitfeld of her decision to highlight the reality stars again. "They live their private lives publicly and have done so for over a decade. It's also rare to see all of the girls together in the same editorial, so it was a pleasure to have them all involved."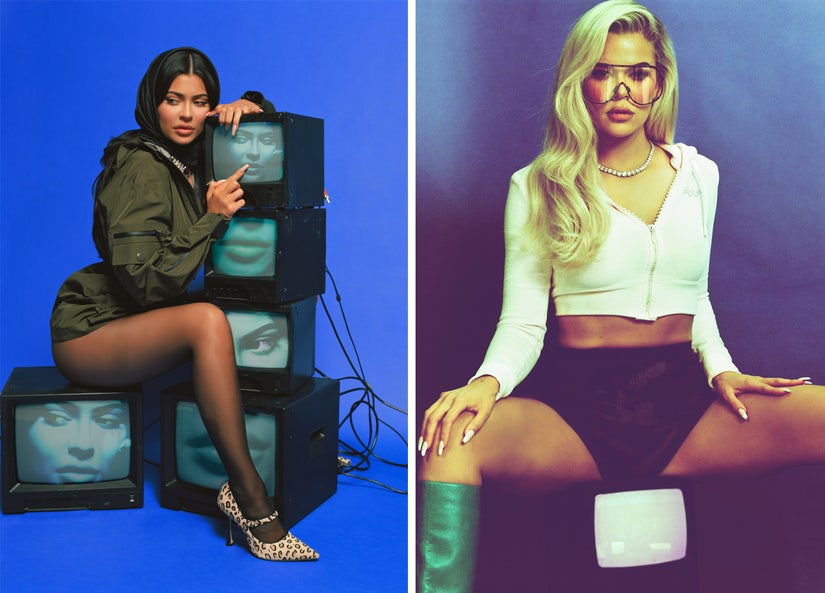 Heji Shin
Inside the issue, it's only Kris who was profiled, as the momager gave the publication a first-person narrative about love, loss and the hardships they've gone through as a family in the public eye. While she didn't get into specifics about who has wronged them, feel free to make your own assumptions.
"Things happen in life. You just have to trust that you've made a really good decision about who you invest your emotional energy into. And if that doesn't happen to work out, you have to be smart enough, strong enough, and emotionally stable enough to make a change," said Kris. "You can get hurt, but that's human behavior. And even in getting hurt you can find gratitude. I am so grateful and appreciative of every single thing -- good and bad -- that has happened to me and to us. And I think my kids feel the same way."
"Human behavior is fascinating. Some people can't handle what I have to give," she continued. "I am very emotional -- I can get hurt and I can cry. That pain is real, but it used to be a lot harder. I've lost people that I loved, and still love, very much. I've been disappointed in friendships over the years. But I think that I've learned how to be stronger for my family when I need to be."
"At the end of the day, the reason we are so tight-knit is that there's nothing that can get through that coat of armor," added Kris. "There's just nothing. I love my family so hard that there isn't anything I wouldn't do for them."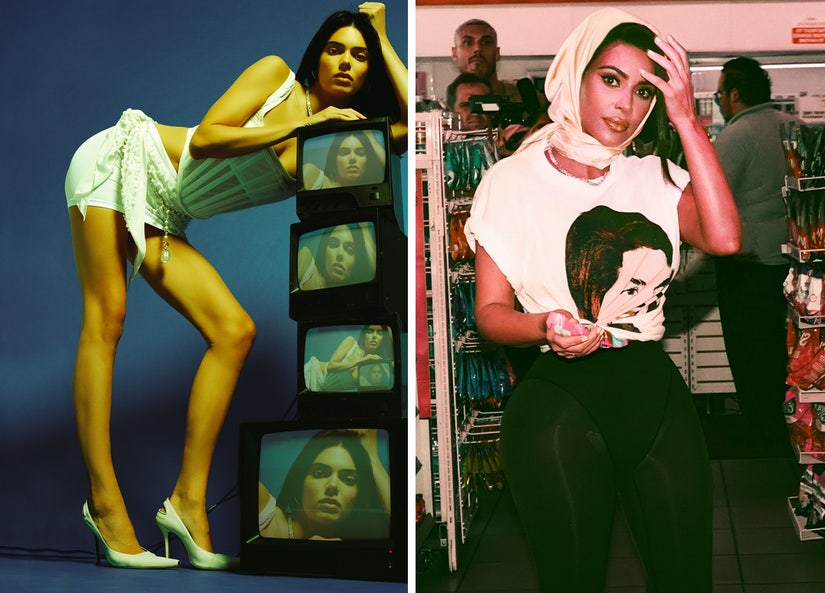 Heji Shin
Elsewhere in the piece, Kris also called out two of her daughters in particular -- Kim and Khloe -- for providing stability and humor, respectively.
"Kim is an extremely emotional person who's so full of love and affection for me and for her kids and her husband and her sisters and brother," explained Kris. "But she's strong and calm in the midst of a storm. She's like the one we all run to asking, 'What the heck just happened?' I've learned a lot from her."
"Khloe has always made fun of me, like, 'Oh my God, Mom's gonna cry again,'" she added. "They laugh at me because I used to cry a lot more often than I do now. Sometimes I'll get through a day and I'll pull it together and be really strong for someone else. That gives me strength -- when somebody else needs me. When I'm needed, I'm at my best. When I'm not needed, I get restless."
The Kardashian-Jenner Collector's Edition of CR Fashion Book Issue 15 is now available at select newsstands and online.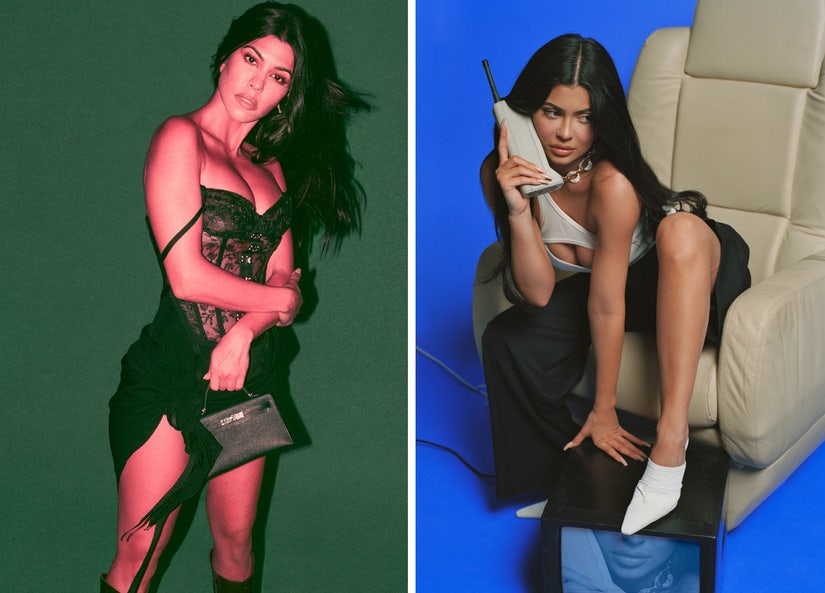 Heji Shin