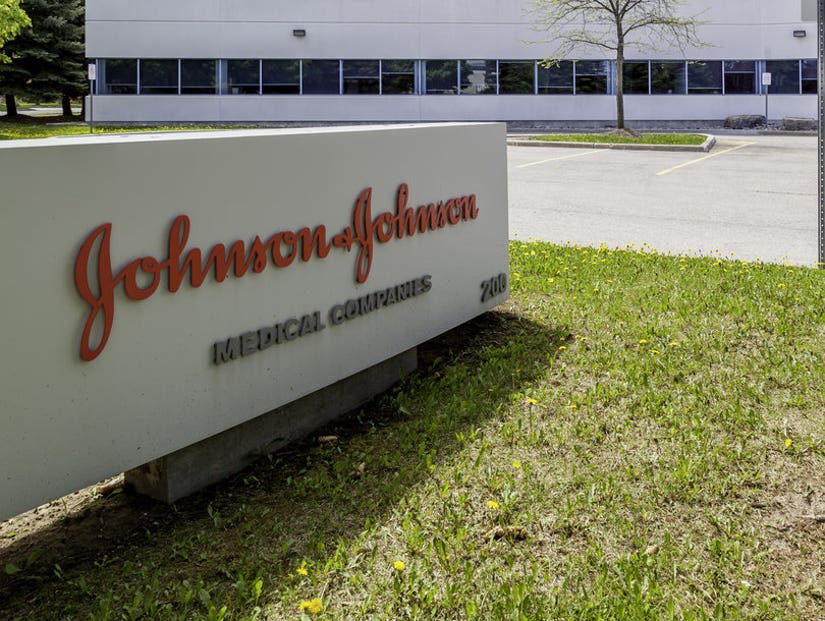 Getty
Johnson & Johnson have been ordered to pay the 26-year-old for failing to warn him about the side-effects of one of its drugs.
A 26-year-old man who grew unwanted breasts after using a prescription drug has been awarded $8billion.
Johnson & Johnson was ordered by a Philadelphia jury to pay Nicholas Murray the ten-figure sum over failing to warn him of the side effects of Risperdal.
In his lawsuit, Murray claimed he was prescribed the drug — which is used to treat schizophrenia and bipolar disorder — in 2003 when he was diagnosed with autism spectrum disorder at just nine years old.
He said it caused him to develop gynecomastia — enlarged male breasts — just like thousands of others who are suing the company for the same.
Johnson & Johnson is set to appeal the ruling, which their lawyers described as "grossly disproportionate".
While the 133-year-old US pharmaceutical, medical and consumer giant remains one of the world's most valuable companies, it has been inundated with lawsuits in recent years.
Tens of thousands of women worldwide took legal action against Johnson & Johnson after suffering serious complications following a vaginal mesh implant procedure.
Thousands more have sued claiming to have contracted cancer from using baby talcum powder containing asbestos, which the company spent decades trying to conceal.
In August an Oklahoma judge ordered Johnson & Johnson to pay $572 million, after finding it responsible for fueling the state's opioid crisis.