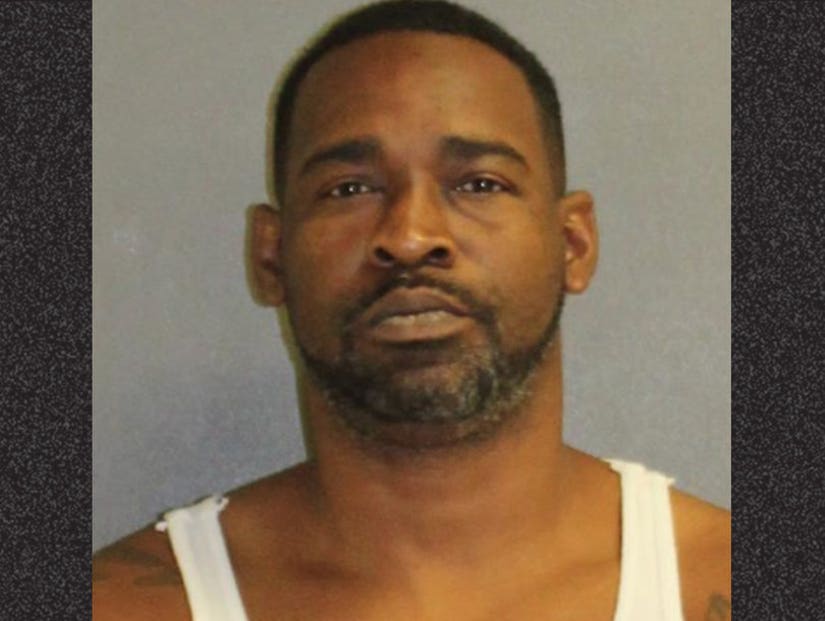 Volusia Sheriff Office
He was named "Scumbag of the Week" by the Volusia County Sheriff.
A Florida man who escaped conviction after being accused of putting his daughter in an oven has been charged with pouring boiling water on another boy.
Terry May was arrested after the three-year-old's daycare providers noticed burn marks running the length of his back.
When asked by deputies what had happened, the boy would only say "Terry burned me," before going quiet, the Daytona Beach News Journal reported.
On the way to hospital, the child later informed a Department of Children and Families investigator that May had allegedly taken boiling water from the stove top and poured it on him, because he accidentally peed on the floor.
May was arrested and charged with causing great bodily harm.
May was previously arrested back in January 2018 after his own three-year-old daughter told officers she was frequently beaten with a belt, and was once put into an oven.
Photographs showed the extent of her injuries, including several contusions and swelling to her head, a 6" scar on her back, and abrasions on her ear, leg, hands and feet.
May denied the accusations, claiming his ex-girlfriend made them up because he wouldn't pay child support.
He pleaded not guilty, and prosecutors dropped the case; records from the state attorneys office cited problems with the case, in that the girl was hard to understand, there were no witnesses, and they couldn't prove when the injuries occurred.
Nevertheless, Volusia County Sheriff Mike Chitwood does not seem to have any doubt about who was responsible, labeling May "Scumbag of the Week" at the time.
"The word 'bully' gets thrown around a lot, but to me there is no bigger bully than the kind of coward who picks on 3-year-olds," he said.
"This guy's got a problem, This guy's a coward, this guy's a punk and this guy belongs in jail," he told WFTV.
"Hopefully this child and this child's family are going to do the right thing, because it's a matter of time before a kid ends up dead at this guy's hands."
The boy is currently in the state's care.