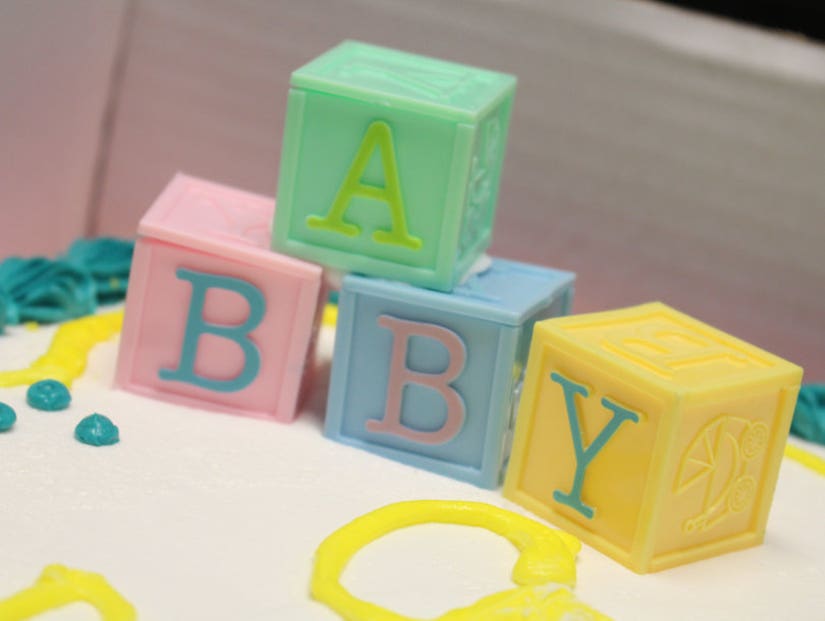 Getty
Police confirmed the guest was fatally struck by flying debris.
UPDATE 11:18PM 10/28/2019:
The victim has been identified as 56-year-old Pamela Kreimeyer.
Marion County Sheriff Jason Sandholdt confirmed that the family had tried to make their own gender reveal device, but had inadvertently build a pipe bomb.
He said the family had gathered on Friday and began experimenting with "different types of explosive material" ahead of the reveal.
"On Saturday afternoon five family members and the expectant mother gathered and placed gunpowder in the bottom of a homemade stand that was welded to a metal base plate," a subsequent statement from the Sheriff's office said.
After drilling a hole in the side of the stand to install a fuse, they placed a piece of wood on top of the gunpowder, before adding the colored powder, believing that when ignited, the gunpowder would launch the powder into the air.
But after placing tape over the top of the metal tubing, they had created a pipe bomb, CNN reported.
When the fuse was lit, the metal tubing exploded, sending shrapnel flying everywhere.
The family were standing around 45 feet away — not nearly far enough. Kreimeyer was struck in the head and died instantly.
The lump of metal moved with such force that after killing Kreimeyer it flew a further 400 feet through the air, finally coming to a rest in a nearby field.
Police described the victim as a wife, mother and grandmother, but did not specify her relationship to the baby.
The Bureau of Alcohol, Tobacco, Firearms and Explosives is assisting police in the investigation.
"This family got together for what they thought was going to be a happy event with no intent for anyone to get hurt," Sheriff Sandholdt said.
"This is a reminder that anytime someone mixes these things there is a high potential for serious injury or death; please do not take these unnecessary risks."
Original story below 7:34AM 10/28/2019:
A gender reveal party in Iowa ended in tragedy on Saturday when a guest was killed in an explosion.
The 56-year-old woman died when she was struck by shrapnel, after the family detonated a device meant to harmlessly burst apart in a cloud of pink and/or blue.
The Marion County Sheriff's Office confirmed it had received a 911 call shortly after 4pm about an explosion in rural Knoxville.
"It was reported that a female had been seriously injured in the explosion," police said in a press release. "Local Fire departments, emergency medical services, and law enforcement responded to the scene where a 56-year-old female was pronounced deceased on scene."
"The investigation determined that a gender reveal announcement resulted in the explosion which caused a flying piece of debris to strike the victim."
The woman's identity has not yet been released.
"I'm sure no one thought that this could end tragically, I mean who would've thought?" retired town pastor Gary Rosebloom told CBS News.
"My heart just sank for the family," he added. "It's something that's supposed to be fun and exciting, you have your family there, and then wow... in an instant everything changed."
In 2017, an off-duty border patrol agent accidentally started a 47,000 acre fire that cost more than $8million in damage with a gender reveal.
A video released by the US Forest Service showed the moment Dennis Dickey used a high-powered rifle to shoot a target packed with blue powder — as well as Tannerite, a legal but highly explosive substance — which ignited the devastating Sawmill Fire.