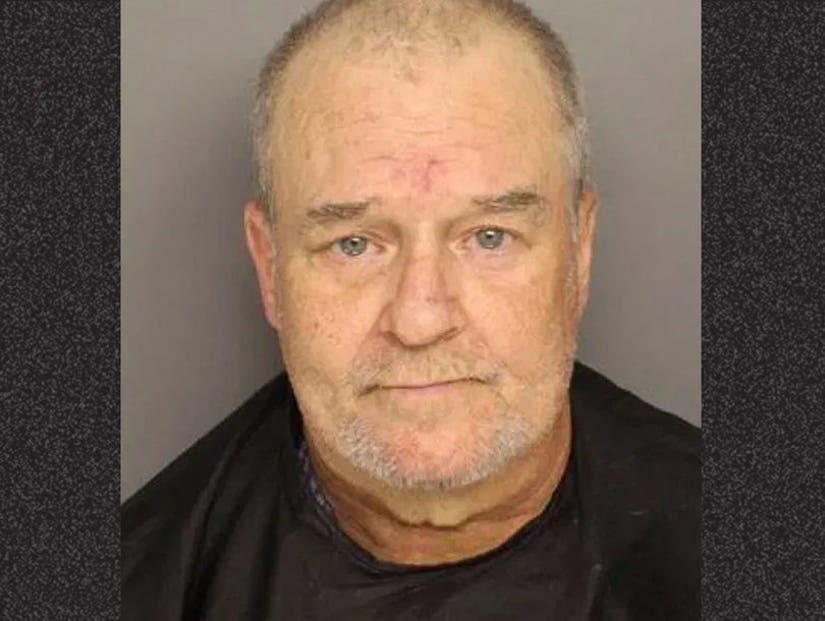 Greenville County Sheriff's Office
"He's done been caught that many times, he don't need it," a neighbor said.
A South Carolina woman reportedly saved herself from being raped by biting off the attacker's penis.
Dennis Slaton, a convicted sex offender, confirmed to WSPA that he was in intensive care for a month after having his member severed — despite being told by his lawyer not to discuss the case.
The 61-year-old, who has previous convictions for sodomy, attempted rape, and voyeurism, is now accused of sexual assault and kidnapping.
According to the police report, the victim was waiting in a Motel 6 parking lot to meet someone she had met online, when Slaton drove past and she flagged him down.
But the moment she got into his truck she said "something did not seem right"; she offered him $5 to give her a ride and he agreed. But he then took a left instead of a right.
"As soon as he took the left he put a knife to my throat," she claimed.
He began shouting that she owed him $300, before driving to his home, sexually assaulting her and threatening to kill her "after he was done with her", the report said.
That's when she bit off his penis, grabbed his knife and stabbed him with it in the buttocks; She then fled from the house, arriving at a Waffle House about a half a mile away, naked covered in blood, the report went on to claim.
Slaton is out on a $75,000 bond.
He denies the crimes, telling local media after his surgery: "It was pretty bad, pretty tragic, what happened to me."
His neighbor Jeron Lynch however said of his severed penis."He's done been caught that many times, he don't need it,"