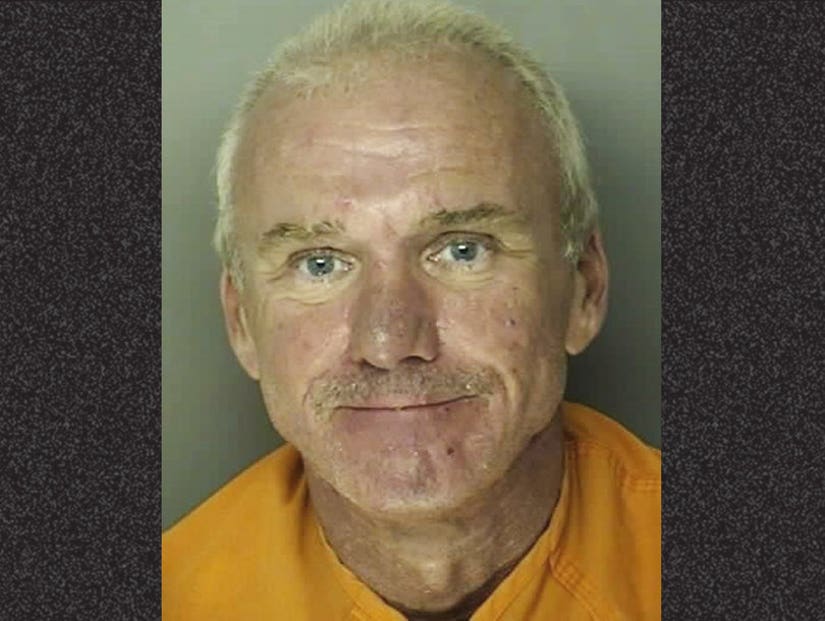 J. Reuben Long Detention Center/AP
He beat and intimidated the victim into working 100 hours per week without pay.
A South Carolina restaurant manager has been sentenced to ten years in jail for enslaving a mentally disabled worker.
Bobby Paul Edwards, 54, pleaded guilty to one count of forced labor, after using violence and intimidation to make John Christopher Smith work for him for four years, at 100 hours per week, without pay.
He was also ordered to pay $272,952.96 in restitution to the victim.
Smith began working at J&J Cafeteria in Conway in 1996 aged 12, as a paid dishwasher. But when Edwards took over as manager of the family restaurant in 2009, he stopped paying Smith, who has an IQ of 70 according to court documents.
Edwards admitted forcing him to work 17-hour days from Monday through Saturday, and eight hours on Sunday, for free, NPR reported.
He forced Smith to move into an apartment behind the restaurant, which was described as "an office with a bed in it."
He used a combination of violence, threats, intimidation, isolation and racial slurs to keep him in line, slapping, punching, choking, and beating him with a belt or pots from the kitchen when he believed Smith was working too slow or doing something wrong.
One one occasion, the court heard that when Smith didn't bring fried chicken to the buffet quick enough, Edwards dipped tongs in boiling hot grease and pressed it against his neck.
He lied and said he was putting his wages into a bank account that didn't exist. He kept Smith from speaking with his family, and said he would be arrested if he ever stopped working.
Smith's situation only came to light when a waitress who worked there told her mother-in-law, who visited the restaurant and instantly spotted the scar on his neck. She contacted the NAACP, who in turn contacted law enforcement.
Edwards was initially charged with a misdemeanor assault; but local NAACP president Abdullah Mustafa pushed for federal involvement, describing it as "enslavement".
"It is almost inconceivable that instances of forced labor endure in this country to this day, a century and a half after the Emancipation Proclamation," said Assistant Attorney General Eric Dreiband, of the Civil Rights Division, WYFF reported.
"For stealing his victim's freedom and wages, Mr. Edwards has earned every day of his sentence," added Sherri A. Lydon, U.S. attorney for the District of South Carolina.
"The U.S. Attorney's Office will not tolerate forced or exploitative labor in South Carolina, and we are grateful to the watchful citizen and our partners in law enforcement who put a stop to this particularly cruel violence."