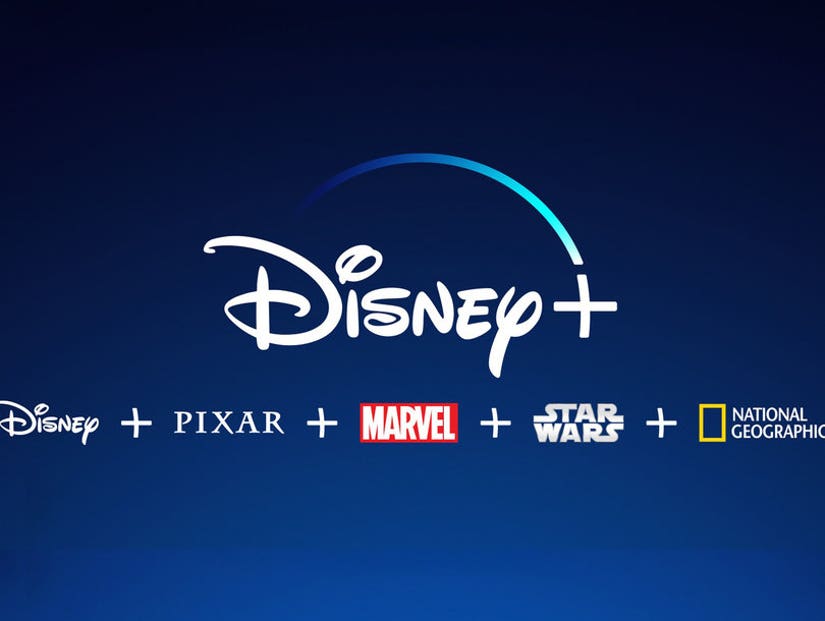 Disney+
Here are 3 things you need to know about Disney+.
Disney+ launched this week to joyous celebration and a good portion of outrage -- but one issue nagging many consumers was just how to afford yet another "necessary" streaming service.
And just like the days of yore -- here's looking at you cable TV and Internet packages -- the demand for bundles is growing to a fever pitch.
The cost of Disney+ by itself is relatively inexpensive considering the amount, and quality, of content on offer but combine that with the twenty trillion other paid-for apps and it gets daunting fast.
The House of Mouse is going for $6.99 per month, or an annual fee of $69.99 ($5.83/month). And a lot of users have already signed on with over 10 million registrations on its first day of operation -- so many, in fact, that the streaming service crashed and many new users were unable to access the content they'd signed up for. By contrast, HBO Max took about three years to reach 5 million subscribers.
Even with this level of demand, Disney has offered a solution to many a fan's financial concerns with a tantalizing bundle that makes it an even more formidable challenger to the juggernaut that is Netflix.
Here are 3 things you need to know about Disney+.
You can get Hulu, ESPN+ and Disney+ for $12.99 a month
Yeah, you heard us right. That's $5 less than you'd expect to pay for those services on their own! One minor hiccup in the bargain, though-- you'll be getting Hulu with ads as part of this bundle. There's a way to get around this if you already have ad-free Hulu, as they explain in their website: Sign up for Disney+ first with the same email address you use for Hulu.
"As long as you keep your eligible existing Hulu account, Disney will give you a credit towards your Disney bundle subscription in the amount of $5.99/month — the value of the Hulu (ad-supported) plan included in the Disney bundle (however, you'll keep the Hulu plan you have)."
The rest of the world will get Disney+ starting 2020
If you don't live in the United States, don't fret! Disney+ will be coming to you starting March 2020, according to an Instagram post from the official Disney+ account.
Waiting for your permission to load the Instagram Media.
Finally, no more autoplay
One of the most annoying parts of those 2am Netflix binges? Background audio blaring out of your speakers when you're just scrolling through Netflix, looking for something to watch. Fortunately, Disney+ offers you a way to turn that off, while Netflix doesn't-- here's a tutorial on how.