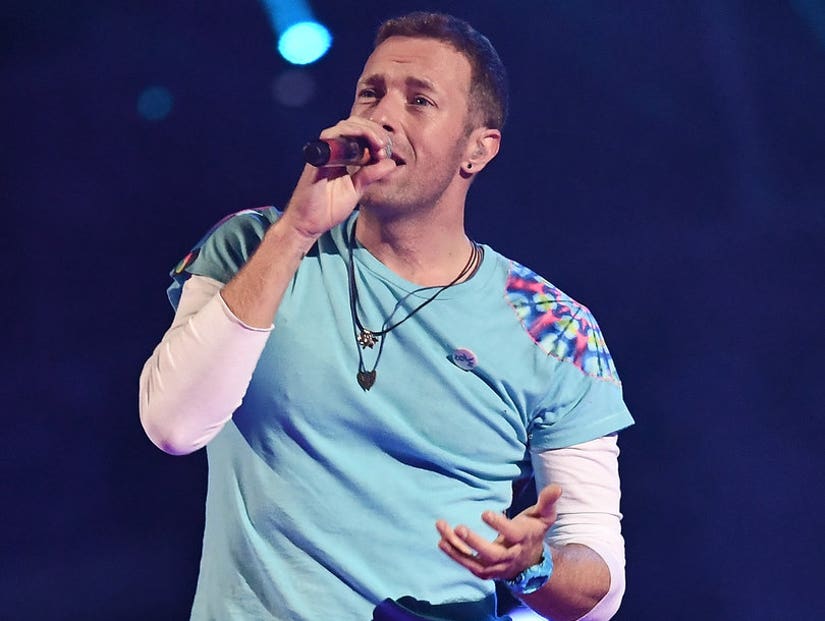 Getty
But don't worry, you'll get to hear their forthcoming album live anyway.
Coldplay frontman Chris Martin has announced that the band will be pressing pause on plans to tour until they can figure out how to make their tours more environmentally friendly, according to BBC.
Martin announced the news on the cusp of the release of their new album, "Everyday Life," which comes out Friday.
"All of us, in every industry, have to just work out what the best way of doing our job is," Martin explained. He said that his ideal tour would be solar-powered without any single use plastic.
"How can we harness the resources that our tour creates and make it have a positive impact?" He told the BBC, adding that "the flying thing is the hardest side of things."
But don't panic if you've been refreshing Ticketmaster's website since 2017 (the year they finished touring for their last album, "A Head Full Of Dreams"), because we'll get to hear a live version of "Everyday Life" regardless. The British rockers are planning to hold two release day shows in Amman, Jordan on Friday at sunrise and sunset to signify the two "sides" of their new album.
The show will be live-streamed on YouTube for free for a global audience. Another concert in London will follow on Monday, which will be their last show until they can create shows as sustainable as they are spectacular.
All proceeds from the album release concerts will be donated to ClientEarth, an organization that uses the law to protect the environment.