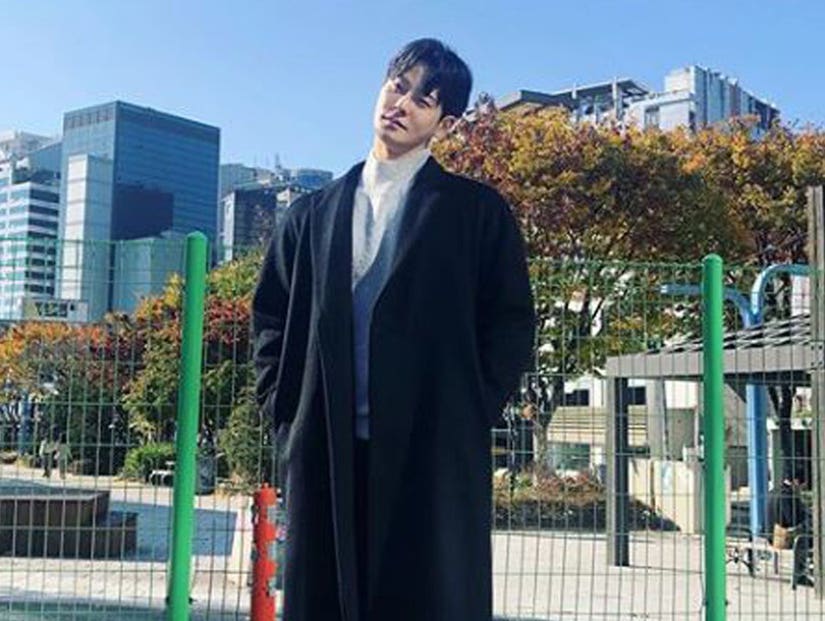 Instagram
He is the third young Korean star to die in the last 2 months.
South Korean pop star and actor Cha In Ha was found dead at his home on Tuesday at the age of 27.
Cha was a member of the K-pop group Surprise U and had roles in the series "The Banker" and "Love With Flaws". The cause of death remains unclear.
"We feel devastated to deliver such heartbreaking and unfortunate news. On December 3, actor Cha In Ha left our sides," a statement from In Ha's agency, Fantagio, read. "We are truly heartbroken to deliver sad news to everyone who has sent lots of love and support to Cha In Ha until now. We are filled with grief at this news that is still hard to believe."
"We earnestly ask for rumors to not be spread and for speculative reports to not be released in order for his family, who is experiencing greater sadness more than anyone due to the sudden sad news, to send him away peacefully," the statement continued. "As wished by his family, the funeral will be held privately."
Waiting for your permission to load the Instagram Media.
The news comes after K-pop singer Goo Hara was found dead at the age of 28 last month, which followed her friend and fellow K-pop star Sulli's death a few weeks before.
The deaths of both women have brought attention to the stressful Korean working practices in the entertainment industry and the online bullying by fans, as both actresses were subjected to social media abuse.
Earlier this year, the immensely popular K-pop superband BTS took a hiatus from their intense schedule.
"This period of rest will be an opportunity for the members of BTS -- to recharge and prepare to present themselves anew as musicians and creators," an announcement read at the time. "This will also provide them with a chance to enjoy the ordinary lives of young people in their 20s, albeit briefly."