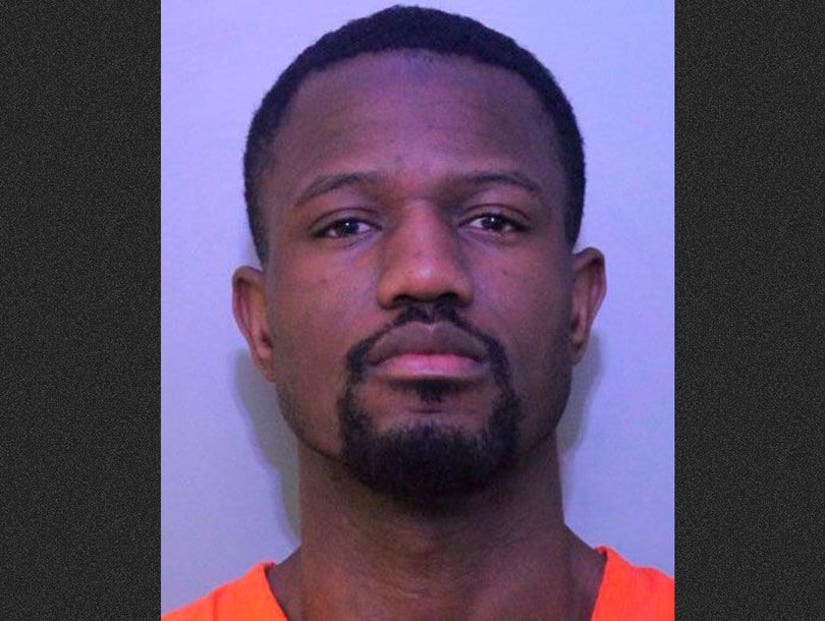 Haines City Police Department
The boy was reportedly told to pack his things after his dad found male pornography on his cell phone.
A Florida man was arrested on Sunday after allegedly abandoning his son on the side of the road because he thought the child was gay.
Officers arrested Evenaud Julmeus, 30, after they found his son outside of the closed Haines City Police Department "upset and crying" with a packed duffel bag, according to police reports.
The boy -- whose name and age have not been released -- told officers he got in an argument with Julmeus after he found pornographic images of men on the boy's phone, the report claims.
Julmeus reportedly told the boy to pack his things and drove him to a turn lane on the highway near the police department. The boy told officers Julmeas ordered him out of the car and said, "Police will find you a new home."
A bystander at the police department saw the alleged incident and reported it.
Police say Julmeus returned home where he told the victim's mother where he left the child. The mother then left her two other young children with Julmeus to go look for the boy.
By the time the police made their way to the home, Julmeus is said to have fled, leaving the two children alone.
The affidavit claims Julmeus left his son at "a closed police department with no one around, failing or omitting to provide the victim with care, supervision and services necessary to maintain physical or mental health while also failing to make a reasonable effort to protect the victim from abuse, neglect or exploitation of others."
He is also accused of neglecting the two other children when he left them at home "with no adult supervision or care."
Julmeus has been charged with three counts of negligent child abuse without bodily harm and is still in custody.