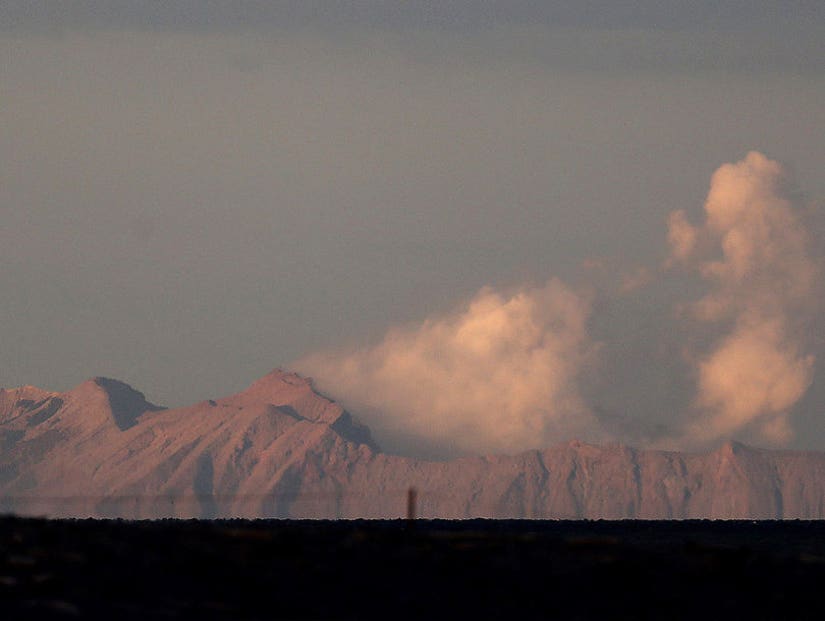 Getty
The skin will be harvested from cadavers.
New Zealand doctors have ordered 1,300 square feet of skin for the burn victims of the White Island volcano eruption. Six people were killed while eight more are missing and presumed dead after the volcano suddenly erupted on Monday.
While the remaining 33 who were on the island at the time managed to escape with their lives, all of them suffered suffered significant burns to their skin and lungs — and the country's health officials desperately need help treating them.
"We currently have supply but are urgently sourcing additional supplies to meet the demand for dressing and temporary skin grafts," said Peter Watson, chief medical officer at Counties Manukau District Health Board at a press briefing Wednesday.
"We anticipate that we will require an additional 1.2 million square centimeters of skin for the ongoing needs of the patients," he added.
The United States is among the counties that have been asked to supply the skin, which must be taken from cadavers. The average human body has around 20 sq ft of skin, so approximately 65 dead bodies must be harvested to supply what is needed.
So far, recovery teams have not been able to reclaim the remaining bodies left on the island out of fear of further eruptions.
Despite being classified as an active volcano, tours have continuously operated to the island, also known as Whakaari.
While the incident is being investigated, police have yet to announce if there will be any criminal investigation against the tour operators.