Megan Thee Stallion's NYE photo quickly began trending on Twitter.
The rapper shared two photos of the trio to her Instagram page on Wednesday morning, quickly blowing up Twitter with the super snaps. "Happy 2020 🤘🏽 @beyonce," the "Hot Girl Summer" star captioned the pics, in which Bey is seen rocking a celebratory hat while her 7-year-old mini-me daughter smiles alongside them both.
Waiting for your permission to load the Instagram Media.
The new pictures come after the "Formation" singer shook up social media herself on Tuesday night, sending fans into a tizzy by first sharing a simple black image to her Instagram page. She followed it up moments later with a video, and then another black box, curating her feed nicely.
The video included a ton of previously-unseen family photos of Knowles, Jay-Z, Blue Ivy and twins Sir and Rumi Carter from 2019. She called the video her "2019 Bey-Cap."
Waiting for your permission to load the Instagram Media.
While the video doesn't include shots of her Halloween costume this year -- always a highlight to fans -- it beings with New Year's Eve 2019 and follows her as she attends birthdays for herself, her kids, her mother, Adele and Diana Ross, events for the Grammys, Oscars and other awards and multiple publicity stops for "The Lion King."
Of course, it's the shots of her kids that really steal the show, ending with a family portrait that is simply stunning. See just a few of our favorites below, grabbed from the video above for your viewing pleasure.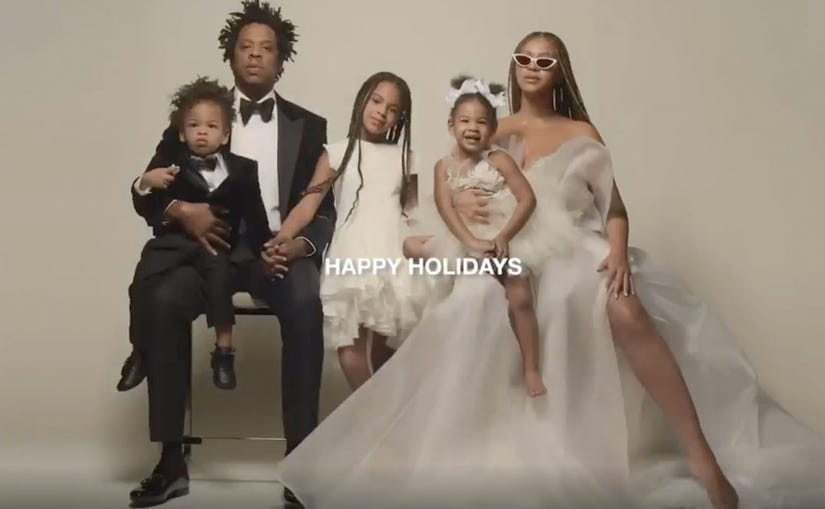 Instagram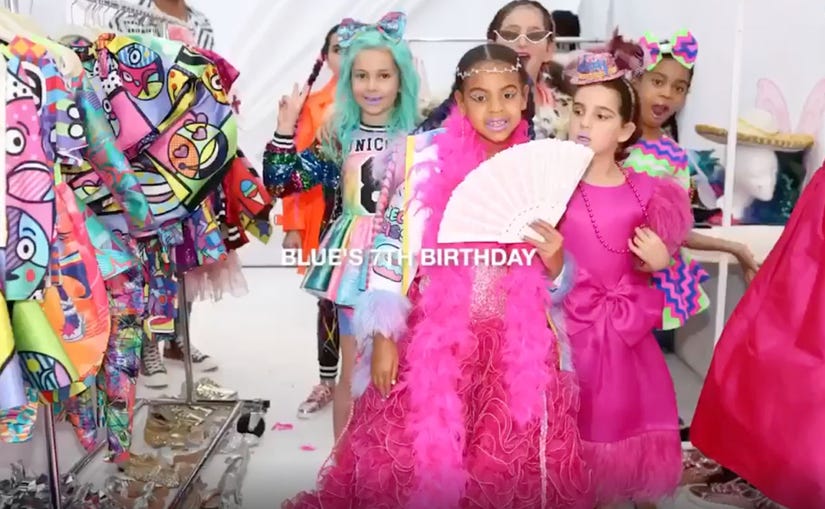 Instagram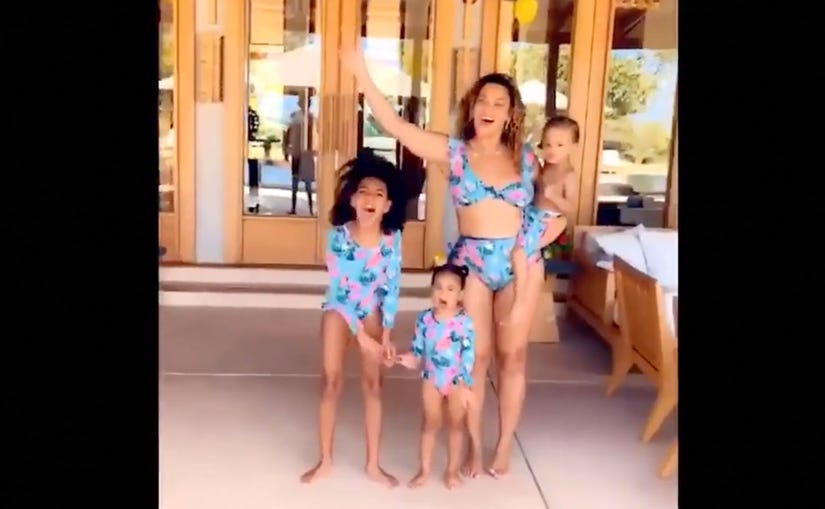 Instagram