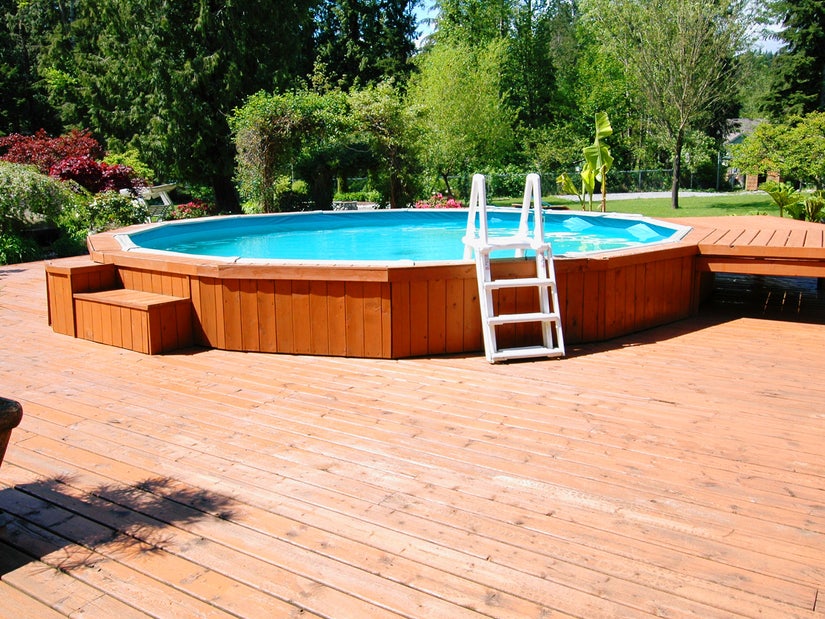 Getty/File Photo
A neighbor called 9-1-1 after they heard screaming.
The deaths of Bharat Patel, 62, his 33-year old daughter-in-law Nisha Patel and her 8-year-old daughter were determined accidental. The cause of death for all three was drowning, according to The Middlesex County Regional Medical Examiner's Office.
Three people, including an 8-year-old girl, were found dead in their backyard, in an above-ground swimming pool on Monday in East Brunswick, New Jersey.
"At approximately 4:18 pm East Brunswick Police responded to the residence located at 43 Clearview Road," police confirmed in a press release.
"Three members of the same family who reside at the residence where found unresponsive in the pool; they were pronounced dead shortly after being found."
According to NBC New York, the other two victims were the girl's 32-year-old mother and a 62-year-old male.
"The cause of death is to be determined by the Middlesex County Regional Medical Examiner's Office," said the police department, which called the investigation both "active" and "continuing."
Police reportedly responded to the scene after a neighbor who heard screaming -- believed to be the mother calling for help -- called 911.