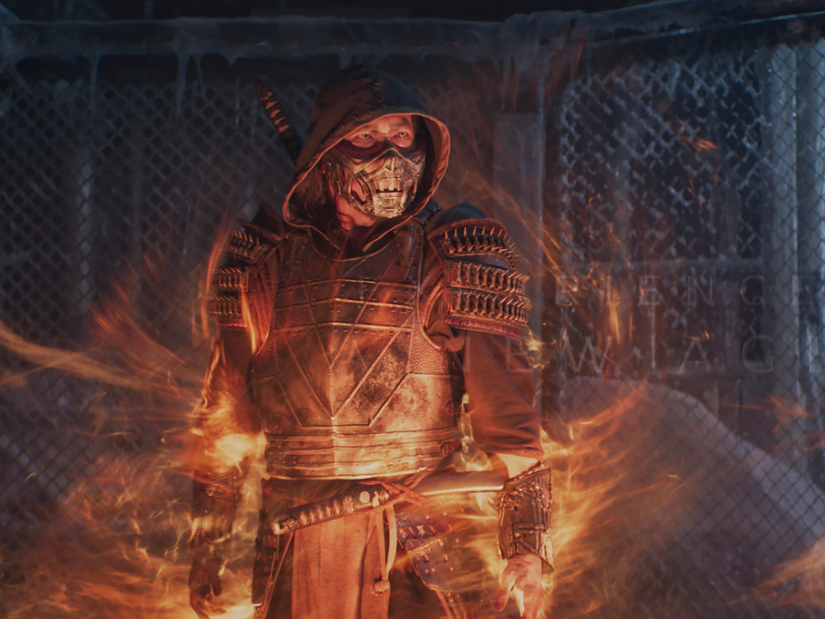 Warner Bros. Pictures
The brand new trailer for "Mortal Kombat" is out now -- and it lives up to the hype.
Catch glimpses of Sub Zero, Scorpion, Sonya Blade, Shang Tsung, Goro and so much more in the clip below:
The film clearly realizes all the video game blood and guts fans have come to love over the years.
"Mortal Kombat" opens in theaters and streams exclusively on HBO Max April 16.