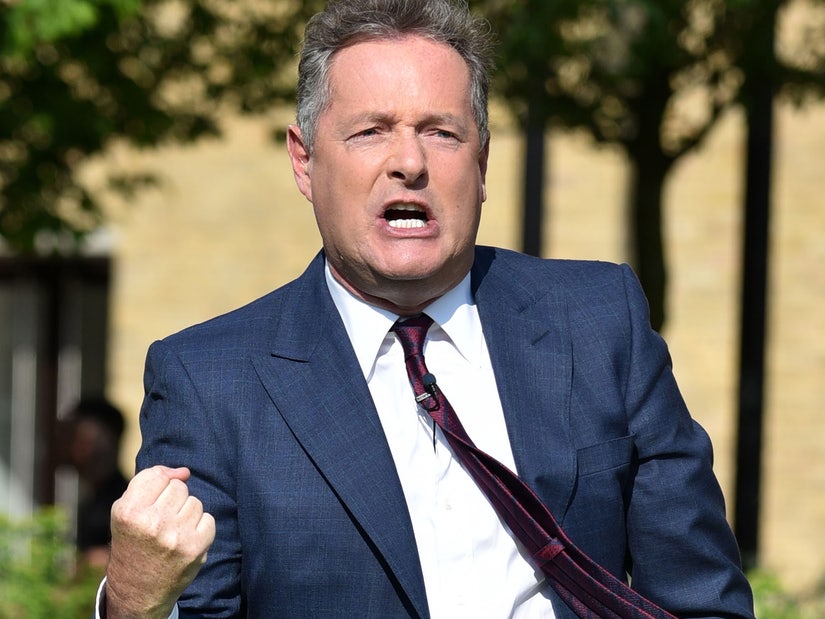 Getty
After Piers Morgan quit his TV show, #BringBackPiers began trending, but it didn't go over as planned.
Fans of Piers Morgan were hilariously trolled when they began #BringBackPiers on Twitter a day after he quit his TV gig.
On Tuesday, the British host exited "Good Morning Britain" after receiving backlash for slamming Meghan Markle over her Oprah Winfrey interview. The following day, the show replaced him with political editor Ranvir Singh, which caused the hashtag to go viral.
"So sad that hugely talented @piersmorgan has told ITV to shove their job and walked out on GMB in the wake of his spectacular rants about Meghan," posted former editor of The Sun, Kelvin Mackenzie. "Love to see the ratings and the ad dollars with Alex Beresford running the show. It's now dead. #BringBackPiers."
However, a majority of what could only be deemed "different piers fans" hijacked the campaign and began sharing photographs of their most treasured beachside structures, in a move that was best summed up by a user posting, "Imagining @piersmorgan waking up to see #bringbackpiers is trending and then realising it's just pictures of actual piers."
Check out the piers that the Twitter-verse really wants back, below.