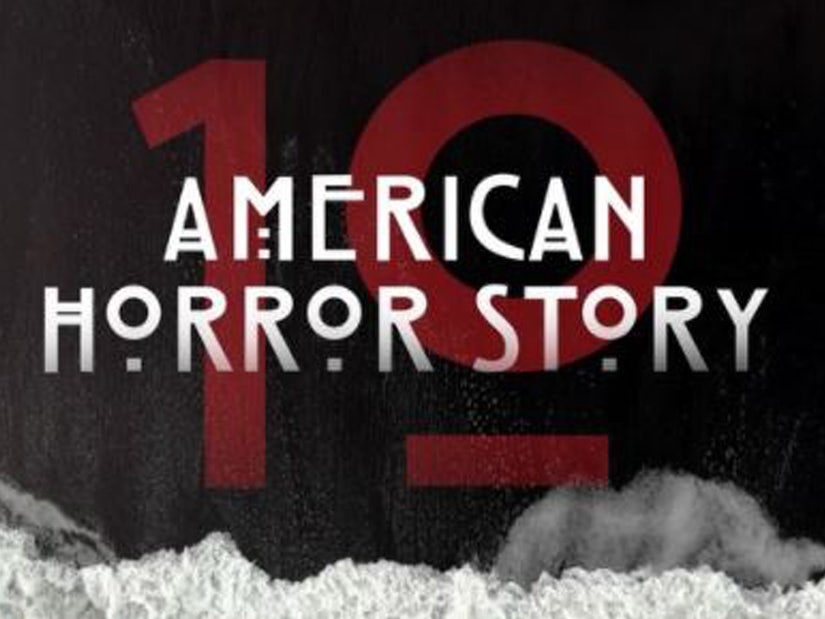 Instagram
Ryan Murphy made the initial announcement -- which left many fans confused -- with a haunting teaser video.
UPDATE 3/21/2021 7:04 am pt
After fans bombarded Ryan Murphy with questions following his initial announcement of the upcoming 10th season of "American Horror Story," the creator clarified just what "Double Feature" means -- and it means double, well, everything!
Murphy jumped into the comments to reply to one fan, clarifying -- or perhaps we should say correcting -- the initial announcement.
"It means TWO SEASONS for the fans airing in one calendar year!" wrote Murphy. "So double the viewing pleasure. One set by the sea (this cast already announced). A second by the sand (that cast announcement coming)."
Considering the initial video post still includes the words "two horrifying stories...one season," it's pretty easy to see why no one would have picked up on this. "One season" certainly wouldn't make us think of two seasons.
TooFab has reached out to Ryan Murphy and AHS's production studio in an attempt to get further clarification.
Perhaps it's indicative of a double-length season? "AHS" Season 10 was bumped from its traditional fall slot for 2020, shifting into 2021. Perhaps the mega-producer is combining orders for Seasons 10 and 11 into a single super-sized season?
ORIGINAL STORY 3/20/2021 6:29 am pt
Fans of "American Horror Story" were in for a creepy treat as the title for the long-awaited tenth season was revealed on Friday night.
Taking to his Instagram, creator Ryan Murphy shared a teaser video announcing the upcoming installment of the anthology series as "Double Feature."
In the clip of a tide crashing against a black beach, a twist was revealed, as the text read, "Two horrifying stories...one season. One by the sea...one by the sand."
Earlier this month, Murphy even shared a snap of Grossman and Culkin from set with the caption, "Something wicked this way comes. American Horror Story Season Ten."
Check out the spooky title announcement, below.
Waiting for your permission to load the Instagram Media.