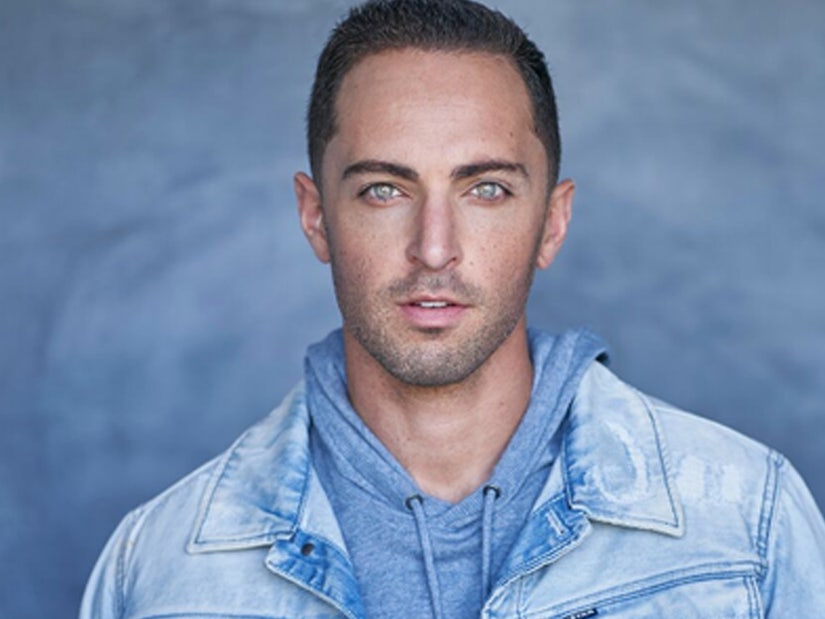 Twitter
Zach Avery has agreed to plea guilty to running the $650 million Ponzi scheme.
While much of the money has been repaid, the actor — whose real name is Zachary Horwitz — admitted in court papers that he failed to return $231 million he duped from investors, according to LA Times.
Per the agreement, the 34-year-old will plead guilty to one count of securities fraud at his October 4 hearing. Prosecutors have already indicated they will be pushing for a heavy sentence; he could face up to 20 years in prison for the swindle.
Among his 250+ victims were some of his closest college friends, as well as their siblings, parents and grandparents, many of whom lost their retirement savings, the plea agreement says.
Court records show he used to money to fly by private jet, buy courtside Lakers seats, and once tried to tip a waitress $5,000.
Horwitz had been indicted on five counts of securities fraud, six counts of wire fraud and two counts of aggravated identity theft, but all other charges will be dropped if the plea goes ahead as planned.
original story 4/7/2021 11:16 AM
A Hollywood actor has been accused of running a $650 million Ponzi scheme.
Zach Avery, real name Zachary Joseph Horwitz, was taken into custody on Tuesday for allegedly lying to investors about licensing deals with Netflix, HBO and other platforms to secure funding for his own distribution company 1inMM Capital.
Instead of using the money to make distribution deals, Avery, according to federal prosecutors, paid off previous investors "in the style of a classic Ponzi scheme" and used funds for "personal benefit" -- such as the recent purchase of a $6 million home.
A 2015 1inMM Capital annual report -- sent to investors with bottles of Johnny Walker Blue Label scotch -- stated the company had "acquired and successfully distributed 49 films through the 1inMM Capital banner without incurring a single loss in the process," per a Los Angeles court affidavit.
The report also stated the films would be distributed in countries such as Africa, Australia, New Zealand and South America. Netflix and HBO were claimed to be on board and investors could expect a return as high as 40% within a year.
When the payments to investors weren't coming through, Avery allegedly fabricated emails between officials at Netflix and HBO to provide excuses.
"In reality, neither Horwitz [Avery] nor 1inMM Capital ever engaged in email correspondence with Netflix or HBO, nor did Horwitz [Avery] or 1inMM Capital ever have any business relationship with Netflix or HBO at all," read the court documents.
Avery now could owe $227 million to the investors and is facing 20 years in prison after being charged with wire fraud. His bail was set at $1 million.
His credits as an actor include such movies as "Fury," "Farming," and "The Laughing Man." He was most recently seen in "Last Moment of Clarity" with Samara Weaving and Brian Cox.