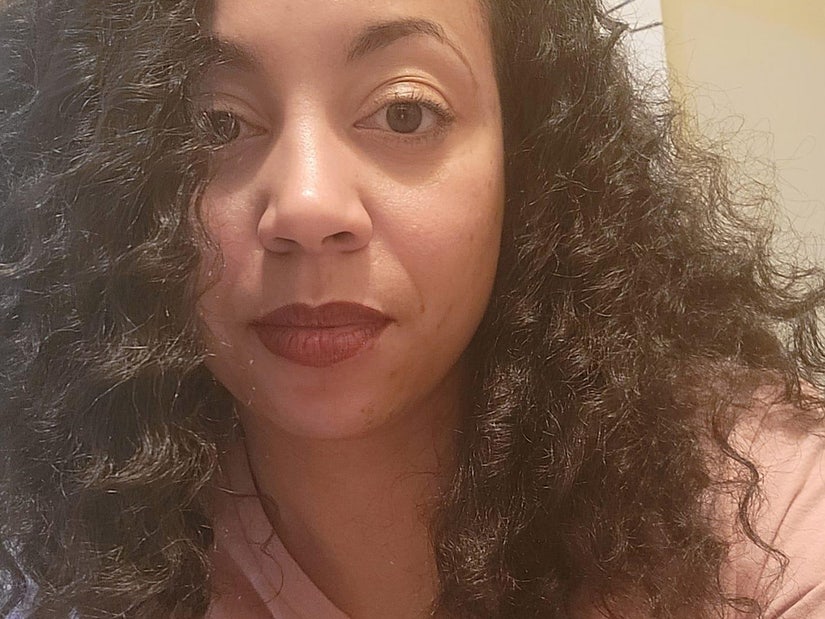 Facebook
She was due to be married in less than two weeks.
Police in Georgia have arrested a 13-year-old boy for the murder of his mother.
On Friday Warner Robbins Police Department received a 911 call from a male juvenile about a shooting at a home on Adirondac Way in Bonaire.
En route to the residence, officers were advised the caller was also likely the suspect; a car was sent to intercept him on Old Perry Road, less than a mile away.
When police arrived at the home they found 37-year-old Dominique Bowers dead from a gunshot wound.
The following day, investigators confirmed the caller and suspect was her 13-year-old son. He was arrested and charged with Murder and Aggravated Assault.
Police have yet to determine a motive.
According to Bowers' Facebook page, she served for eight years as a Builder 2nd Class with the US Navy.
An online wedding registry reveals that she was due to wed her fiancé of two years, Nikolaos Zaharopoulos, on August 27.
The boy, who has not been identified, is being held in the Crisp County Youth Detention Center. He is being charged as an adult.