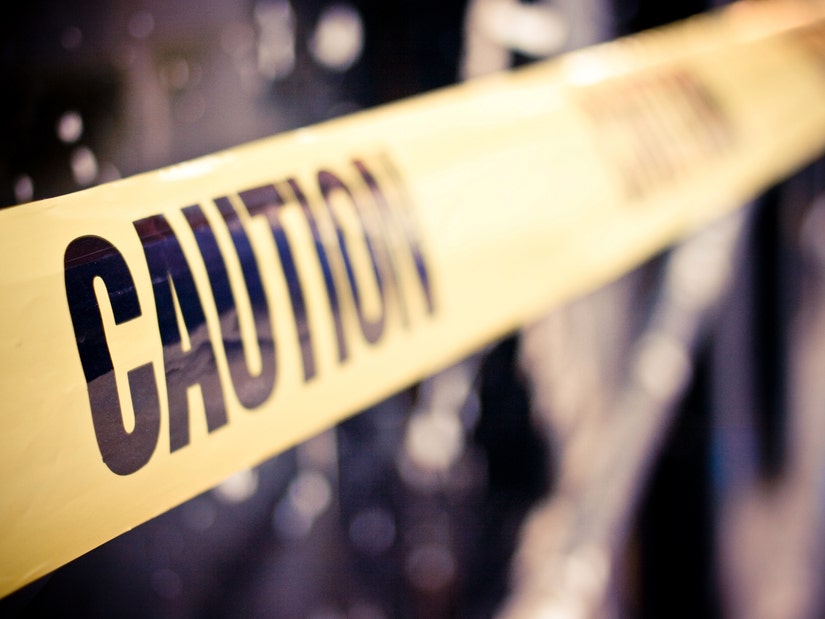 Getty
The family member has not been criminally charged in the case
Police say a man fatally shot his spouse before he was killed by a family member over the weekend.
Cops responded to a domestic incident on Saturday night in Foley, Alabama with the caller identifying Scott Blackwell as the suspect, claiming he was armed, the Baldwin County Sheriff's office said.
Soon after the call Blackwell became violent toward his wife, Cindy Blackwell, and shot her; a family member then shot Scott Blackwell in response, the Sheriff's Office said per Fox10News.
The shootings are said to have occurred shortly before deputies arrived, both Scott and Cindy died as a result of their injuries.
Investigators believe the family member who shot Scott Blackwell did it in defense of Cindy as well as others present; they have not been criminally charged in the case.
"Based on information gathered from several witness interviews and our investigation thus far, the family member who shot Scott Blackwell did so in defense of Cindy Blackwell, and others in the residence," a statement from the Sheriff's Office said.
The case is still under active investigation.