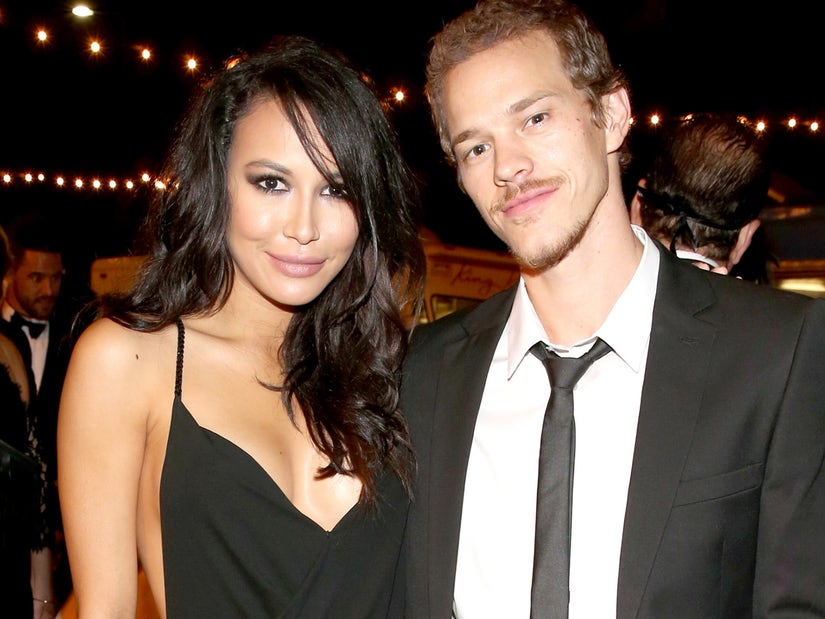 Getty
It's been two-and-a-half years since the "Glee" alum drowned after rescuing her son during a boat ride on California's Lake Piru.
Naya Rivera would have been celebrating her 36th birthday on January 12. Instead, her ex-husband Ryan Dorsey paid tribute to her with a message both inspirational and heartbreaking.
The "Glee" alum went missing July 8, 2020 on Lake Piru in Ventura County, California. Five days later, her body was recovered near where she and her son had been on a boat ride. Authorities said her last act was securing his safety while swimming by putting him back on the boat.
Just five years old at the time, Josey has since graduated kindergarten and is currently in the first grade. Dorsey has kept fans updated on Josey's life, but says he still struggles to find answers for the young boy.
Waiting for your permission to load the Instagram Media.
Sharing some stunning images of Naya with Josey to his Instagram page, Ryan wrote, "A little easier with each little bit of time that passes by to look at pictures…but I still don't have the answers to the questions to the why's our sweet boy asks from time to time. I never will."
He went on to add that he and Josey are "doing the best we can," accompanied with dove and butterfly emojis surrounding the message, "Fly high."
The actor then offered a message of support to everyone struggling through anything, coming from a place of complete empathy and understanding.
"If you're reading this no matter what you're going through, take a moment of gratitude that you're still here on this ride," he urged his followers. "I know some days are harder than others to get up, but keep we just gotta keep pushing onward."
Ryan and Naya were married from 2014 to 2018, but remained on good terms as they co-parented Josey. He's also had the ongoing support of Naya's family and her "Glee" co-stars.
The cast of the hit Fox series have remained close since the show ended, with many of them showing up at Lake Piru with hope in the days before Naya's body was found, and then rallying with support and love after her death.
They have shared stories and commemorated birthdays and milestones in her absence, keeping her spirit alive for the show's many fans over the past two-and-a-half years.
At the same time, the cast is very protecting of one another, and that includes the legacies of some of their own who died too soon, like Naya. Several of them have not been shy in speaking out against Investigation Discovery's upcoming docuseries, "The Price of Glee."
The three-part docuseries said that it focuses on "the demands of being on a hit TV series and dark behind-the-scenes drama" -- including the premature deaths of three original "Glee" stars, Naya, Cory Monteith, and Mark Salling. Monteith died during filming, while Salling committed suicide in 2018 ahead of his sentencing for possession of child pornography.
According to Kevin McHale, the cast was not involved in the production of the series at all, despite earlier assertions that they were. One writer from the show conceded the point that it was more "crew and family than cast," after he called her out on Twitter.
"The Price of Glee" premieres January 16 at 9 p.m. on Investigation Discovery.