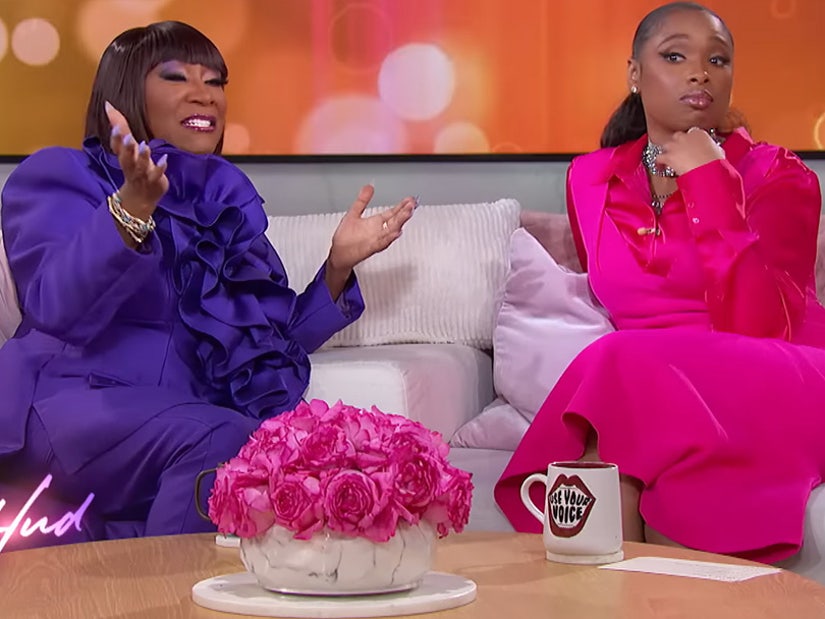 Warner Bros.
20 years after her divorce, the music icon told Jennifer Hudson, "I'm too good to be solo."
Patti LaBelle has had it both ways personally and professionally. She began her career as part of a group and later as a solo artist.
The legendary singer has experienced partnership in life as well. After 32 years of marriage, she's now been single for 20 years -- and she's ready to mix things up again.
The "Godmother of Soul" may be 78 years old, but that doesn't mean she's ready to retire from love.
On Wednesday's episode of "The Jennifer Hudson Show," the EGOT winner asked LaBelle if she was open to dating. LaBelle had previously told People in 2021 that she was good with being single.
When Hudson asked if she was open to the idea of dating now, she replied, "Well sorta, kinda. How old am I? 78."
She went on to add, "I was married for 32 years to a wonderful man, and we're still friends, good friends. And so I think in life I need to find happiness for myself, other than what I had back in the day with him, which was wonderful. But I'm too good to be solo."
LaBelle was married to Armstead Edwards from 1969 to 2003. She told Oprah Winfrey in 2016 that they never hated one another, they just realized they couldn't live together.
"We never fought, thank God, in 32 years," she told Winfrey. "We got along even when we didn't get along! But then we realized that we had to leave each other."
When asked if this meant people might start seeing her on the dating apps, LaBelle asked, "What's that?" She didn't seem all that interested in going that route -- but that's because she's ahead of the game.
"I do have a nice person in mind," she shared, but she wouldn't share who it was. "I really do, but that's my personal business."
She's keeping busy professionally, too, hitting the road next month, per her personal website, for a series of concerts that will take her coast to coast from Brooklyn to Los Angeles. Maybe her secret suitor will meet her at one of those stops, or go along for the ride!