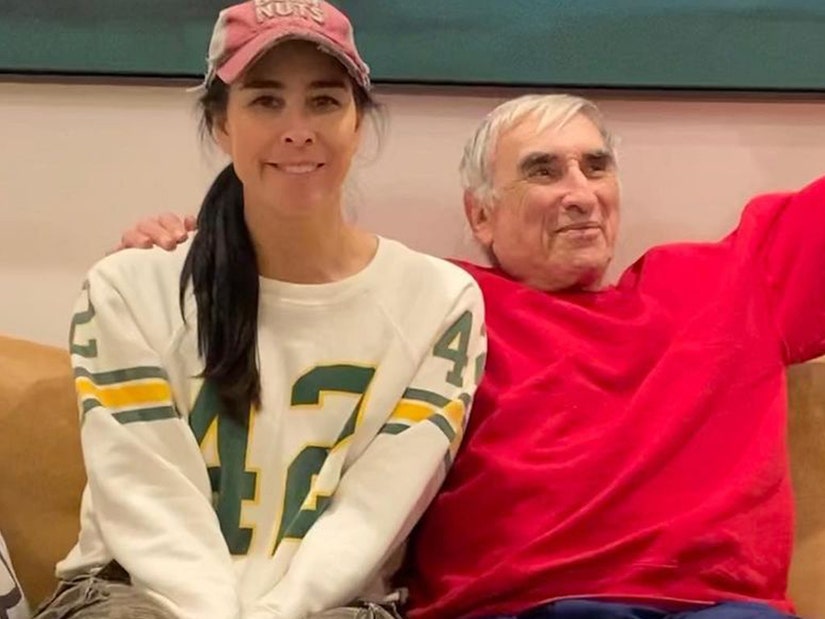 Instagram
"Ultimately, he wanted to be with his love, Janice, who we lost last Monday," Silverman said in a touching Instagram post sharing images of her and her dad over the years
It came after the death of her stepmother, Janice, last Monday. The comedian took to Instagram Thursday night to share the news in a touching tribute, encouraging followers to donate to non-profit Second Nurture in honor of her late father.
Alongside a carousel of images, Silverman wrote: "My best pal, Schleppy - my dad, died last night."
Waiting for your permission to load the Instagram Media.
"All the sisters, and grandkids surrounded him with love and singing and very dark f--ked up jokes this final week," she continued. "But ultimately, he wanted to be with his love, Janice, who we lost last Monday. No shiva- of you wanna do something please donate to @2ndnurture ❤️."
"He always said he was the richest man in the world because of his family, and he was," she concluded.
Silverman also had a close relationship with "Schleppy's" wife Janice, who he had been married to for over 40 years.
Kristen Bell took to the comments to share that she had donated to Second Nurture to show her support.
"You had the best dad," Chelsea Handler commented. "Funny, smart, kind and a human good doer. I will miss you, popsicle."