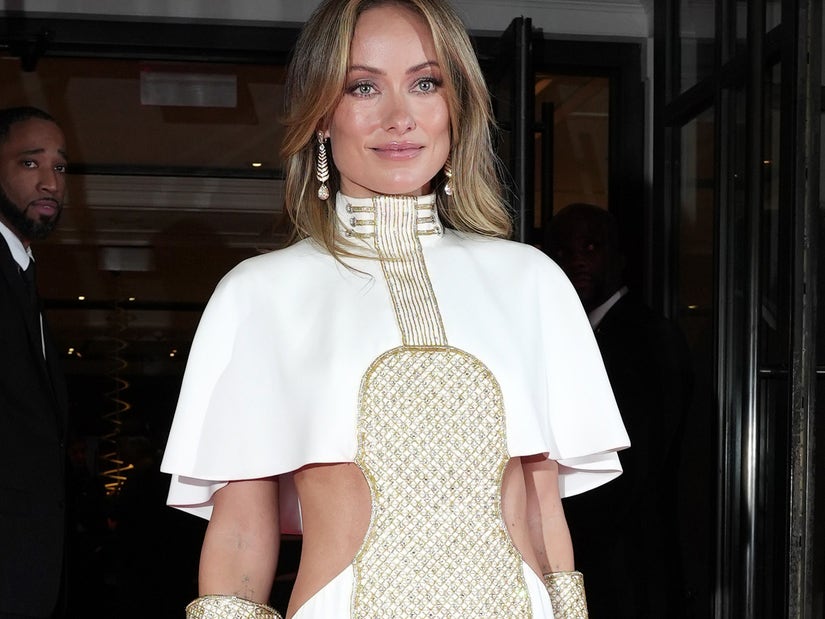 Getty
"Wore a wedding dress to a wedding just so I could make a joke about it in my toast."
The "Don't Worry Darling" director was among the many celebrity guests as the former star of "The Bachelor" tied the knot with political strategist Jordan C. Brown on Saturday. It seems Brown and Wilde are good friends, as she's appeared in a number of his Instagram posts going back years.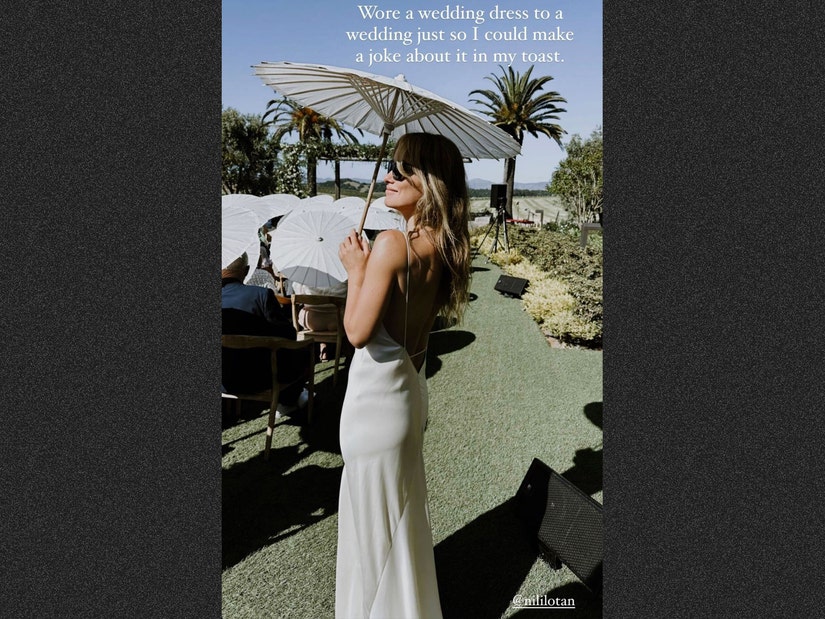 Instagram
39-year-old Wilde revealed she was in attendance by sharing a pair of photos from the celebration to her Instagram Story on Sunday.
In the first (above), she's seen wearing a backless white dress, while holding a parasol. She captioned the photo, "Wore a wedding dress to a wedding just so I could make a joke about it in my toast."
In a follow-up post (below), she revealed whose wedding it was -- sharing a shot of her with the newlyweds and adding, "The grooms approved."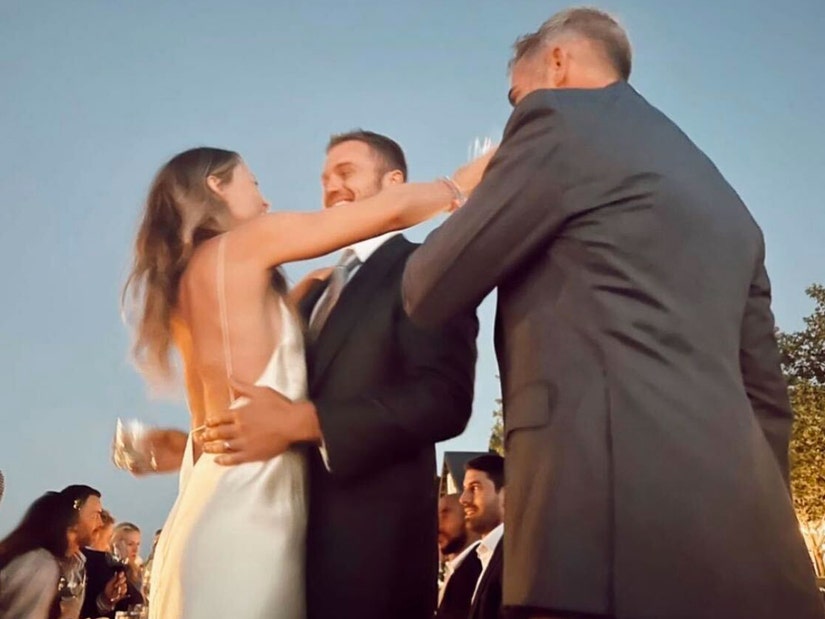 Instagram
Underwood, 31, and Brown, 38, said "I do" at Carneros Resort and Spa in Nana Valley in front of around 200 guests over the weekend. The pair wore custom Tom Ford suits for the affair, with Colton in green and his new-husband in blue.
"We wanted to break some of the traditional norms of what a ceremony and a wedding look like," Underwood told People after the celebration. "And for the entire weekend, we recognize that a lot of people attending, both of our families and some of our friends, this will be their first queer wedding. We really want to make it special."
Underwood first came to prominence by being the titular "Bachelor" back in 2019. He publicly came out as gay in April 2021, the same month he met Brown. The pair got engaged in February 2022.
During an interview with Us Weekly last year, Underwood opened up about his desire to raise children with Brown.
"I feel like I was born to be a dad," he said at the time. "There's nothing more in this world that I want than to raise kids. I'm really excited for when that time comes."