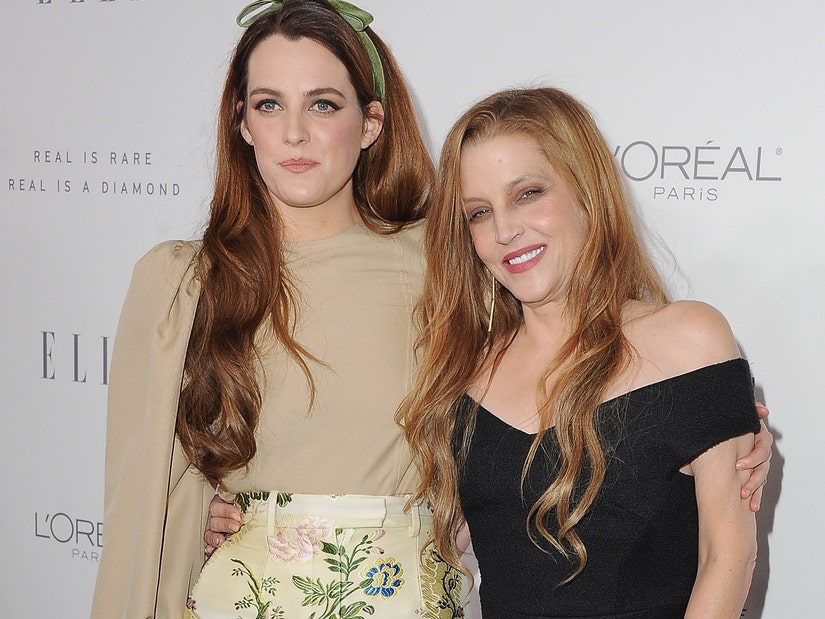 Getty
This is Keough's first Mother's Day after Presley died at age 54 on January 12
Taking to her Instagram on Sunday, the actress shared a throwback photo of Presley and her father Danny Keough holding her as an infant.
She captioned the image: "Lucky to have had the best and most deeply loving mama I could have asked for."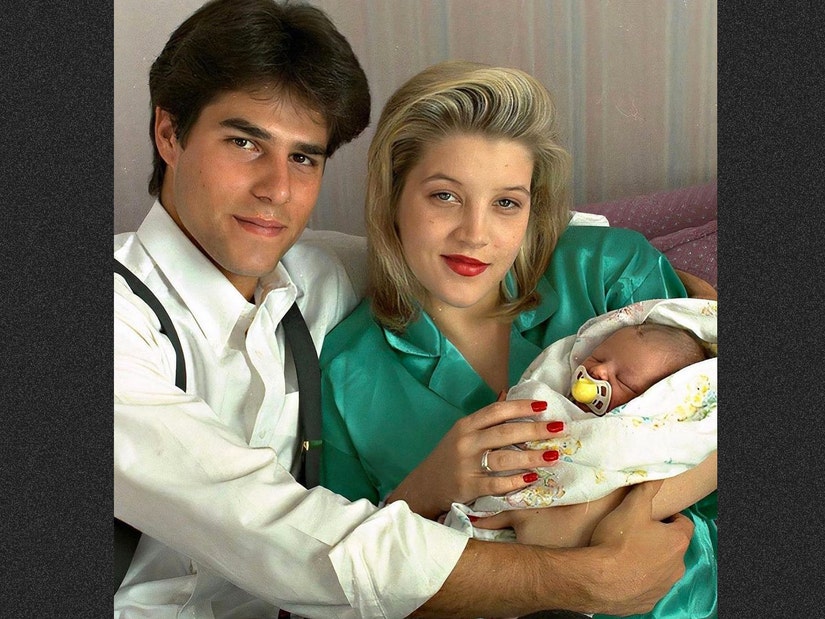 Instagram
Danny and Lisa were married from 1988 - 1994; they also shared son Benjamin Keough, who died by suicide at 27 in 2020.
Presley died earlier this year at age 54 on January 12.
Riley, meanwhile, is mother to a baby girl she welcomed with Ben Smith-Petersen last year -- they have not yet revealed their daughter's name or other details about their child.
Smith-Petersen revealed they were parents during a memorial service for Presley in January at Graceland.
"I hope I can love my daughter the way you loved me, the way you loved my brother and my sisters," he read on behalf of his wife in a touching eulogy. "Thank you for giving me strength, my heart, my empathy, my courage, my sense of humor, my manners, my temper, my wildness, my tenacity. I'm a product of your heart, my sisters are a product of your heart, my brother is a product of your heart."