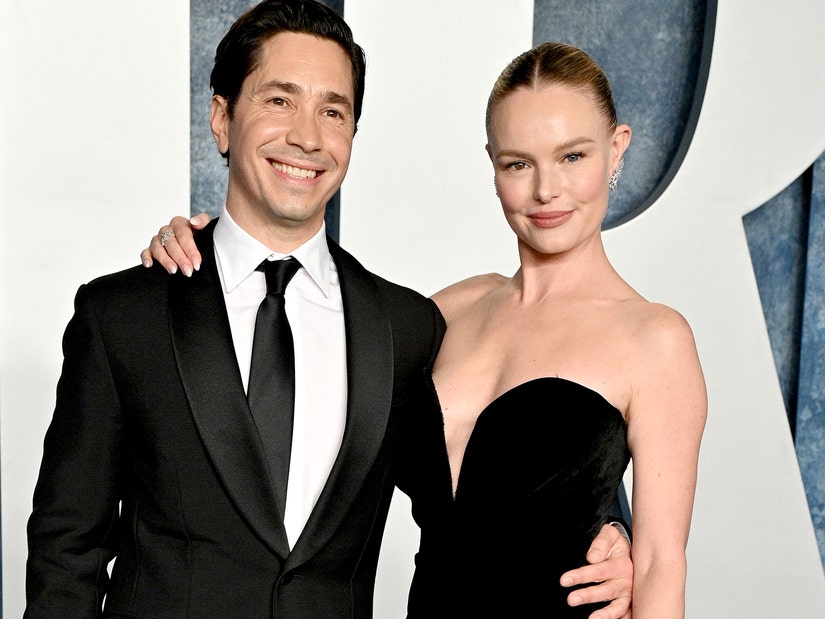 Getty
Long confirmed the two had already wed when he called the actress his 'now-wife' on his Life is Short podcast -- and were pictured over the weekend appearing to both wear wedding bands
The actor confirmed he had married Bosworth on a recent episode of his podcast "Life is Short" while chatting with guest Kyra Sedgwick.
"I was there while I was like really falling in love with my now-wife and so she came to visit and I had never been comfortable with… well set visits I was never crazy about," he recalled. "I liked separating the relationship and the, I don't know. But I loved having her there and we just had the most magical time."
Bosworth and Long were also pictured on Mother's Day this past Sunday appearing to wear wedding bands.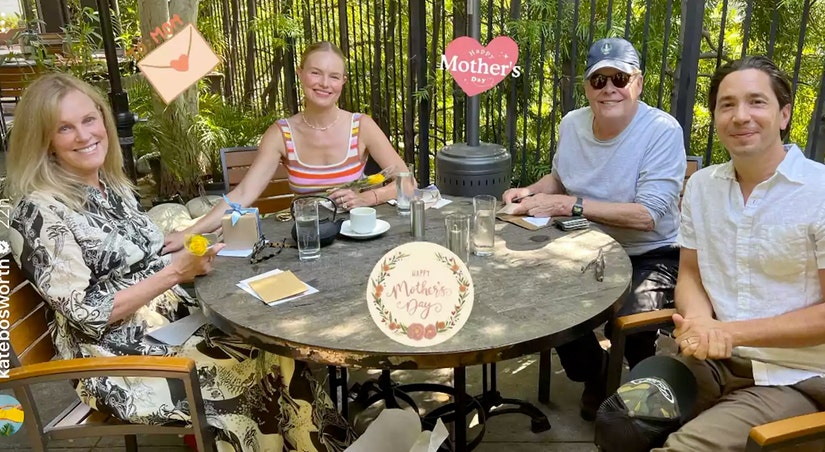 Instagram
In the photo, shared on Bosworth's Instagram, the newly-married couple were seated with family for a Mother's Day brunch. The actress' mother, Patricia Bosworth, was also featured in the holiday snaps.
The happy couple have yet to respond to multiple media requests for comment.
The duo only announced their engagement in April on another episode of the "Life is Short" podcast -- a year after rumors first emerged they were dating.