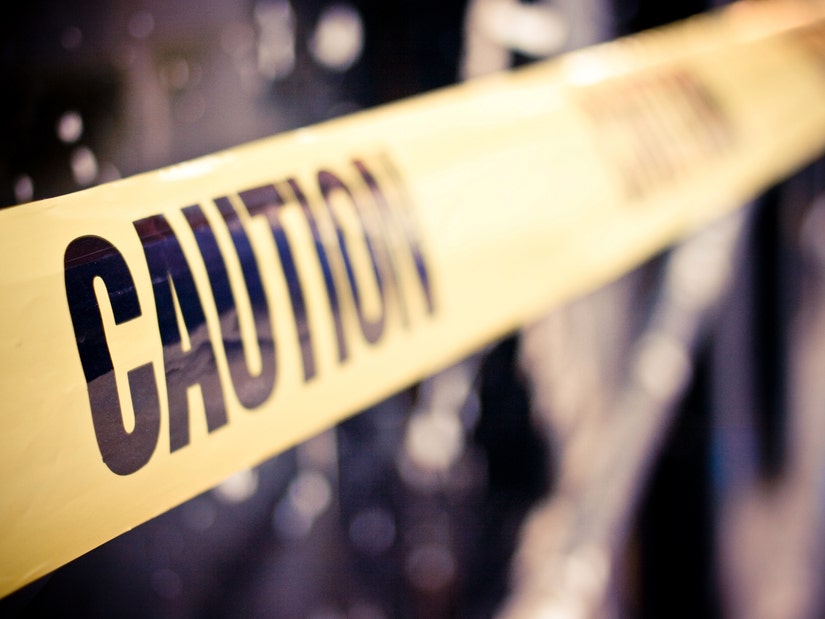 Getty
After cops found a severed hand in Riverside, California they got a call from a local hospital regarding a patient missing a hand -- "this was, of course, related," say police.
Police in Riverside, California made a curious and shocking discovery on Mother's Day weekend when they found a severed human hand on a sidewalk.
Later that evening, authorities received a call from a local hospital reporting they had a patient with a missing hand.
According to police, the victim claimed his extremity "was cut off by someone swinging a sword." The injured man is said to be in his 60s and homeless. Per authorities, he is expected to survive.
Riverside police spokesperson, officer Ryan Railsback, per the LA Times said: "Officers found the hand and what appeared to be a crime scene, and around the same time an adult male in his 60s showed up at a local hospital missing a hand."
"This was, of course, related," he said.
Railsback said police believe the victim and the suspect are "homeless and familiar with each other," according to NBC News.
"This assault may have stemmed from a recent ongoing dispute they have had with each other," the officer further added.