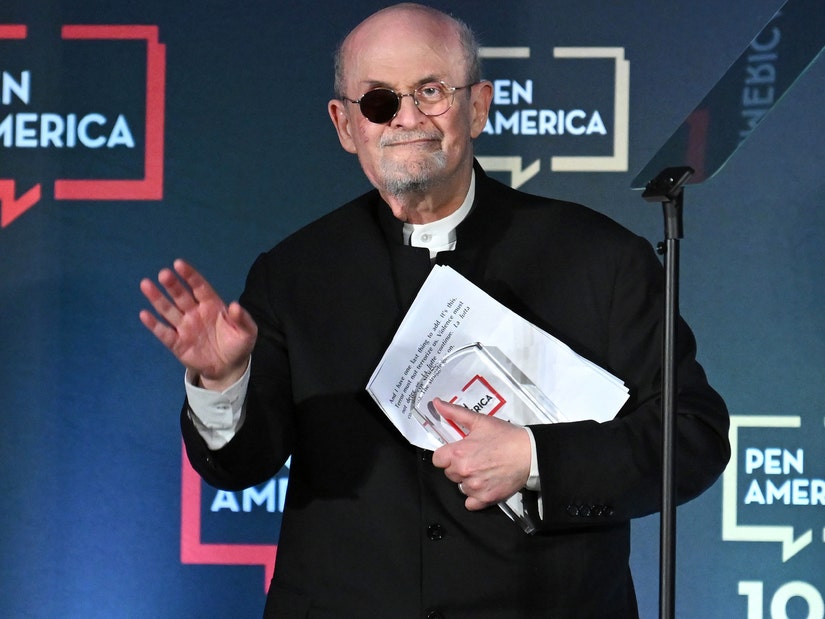 Getty
The celebrated author lost vision in one eye and the use of one hand after he was repeatedly stabbed at a literary event less than a year ago
Salman Rushdie attended the PEN America gala on Thursday night in New York, less than a year after he was stabbed at a literary event.
In a rare public appearance, the 75-year-old author joked it was "nice to be back – as opposed to not being back, which was also an option" and that he was "pretty glad the dice rolled this way."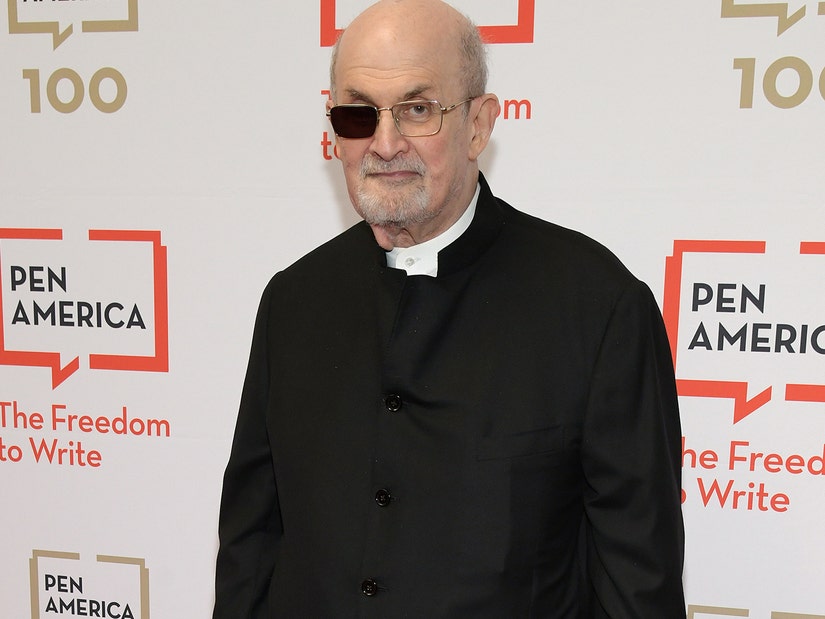 Getty
According to the New York Times, Rushdie received a warm welcome and was greeted with a standing ovation.
Last August, "The Satanic Verses" author was stabbed repeatedly onstage at a speaking event in Chautauqua, New York; he was airlifted to a hospital while the suspect was captured on the scene. Rushdie was in hospital for six weeks and lost vision in one eye and the use of a hand.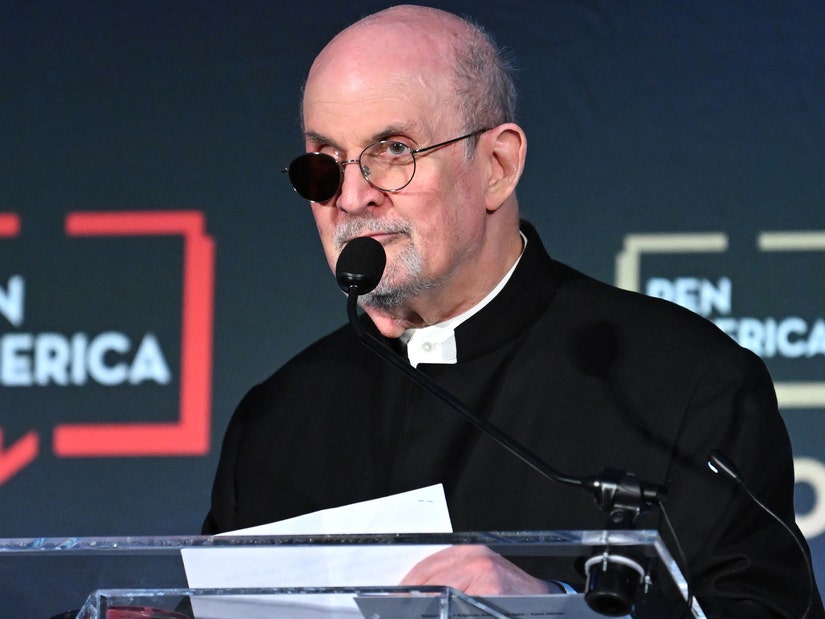 Getty
The "Midnight's Children" writer was honored with the Pen Centenary Courage award in one of his first public appearances since the attack where he told the audience that in the incident that left him maimed "the true courage was not shown by me" but by those who rushed to his aid -- calling his rescuers "heroes."
"If it had not been for these people, I most certainly would not be standing here today," he explained. "The courage, that day, was all theirs."
Suspected attacker, 24-year-old Hadi Matar, was charged with attempted second-degree murder and second-degree assault following the incident; he has plead not guilty.
Rushdie previously lived for many years in hiding after his novel "The Satanic Verses" drew the wrath of Iran's Ayatollah Ruhollah Khomeini, who issued a "fatwa" in 1989; it called for the killing of the author.
There have been other attacks over the years in connection with the 1988 novel.
The Japanese translator of "The Satanic Verses", Hitoshi Igarashi, was stabbed to death in 1991. The murder remains unsolved.
A Norwegian publisher of the novel, William Nygaard, was shot three times in 1993. He survived but shooters were never found.
An Italian translator, Ettore Capriolo, was attacked by a knife-wielding man in his home in Milan.
Riots in connection with the book have also reportedly claimed the lives of at least 37 people.