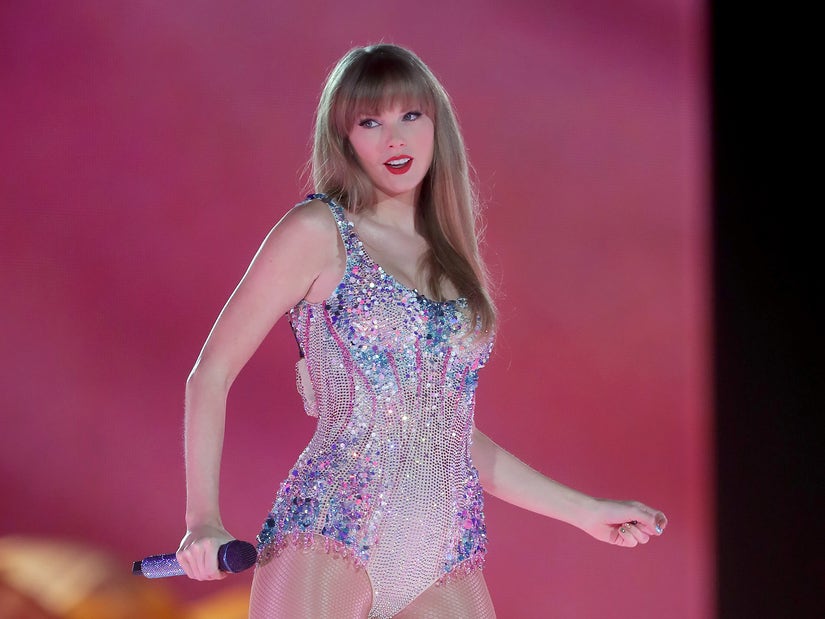 Getty
"We played a joke on them telling them [...] the tickets were really gone, and the look on their faces I never want to see again. One girl had a quivering lip," the Massachusetts dad said before revealing the new Eras Tour tickets and a limo ride
A Massachusetts dad told himself to Shake It Off when his $1,800 tickets to The Eras Tour fell through and went ahead and bought four more for $21,000 because he didn't want any Bad Blood with his daughter.
According to WCVB 5, Anthony Silva initially paid the $1,800 as a Christmas gift for his daughter, a huge Taylor Swift fan, but the trouble started when StubHub said the tickets were no longer available.
Silva claims the reseller told him alternative tickets were also not available for the sold out show.
"This is just not right," the father said, per WCVB5. "In my opinion, they should not wait until the day before for the tickets to be sent out by the re-seller."
He then went to a different ticket reseller and spent more than ten times more on four tickets; he also arranged for a limousine to shuttle his daughter and her friends to the concert.
"We played a joke on them telling them yesterday, telling them the tickets were really gone, and the look on their faces I never want to see again. One girl had a quivering lip. I won't tell you who," he recalled of the traumatizing moment to the outlet.
Meanwhile, StubHub will refund his $1,800 within two weeks time, Silva said.