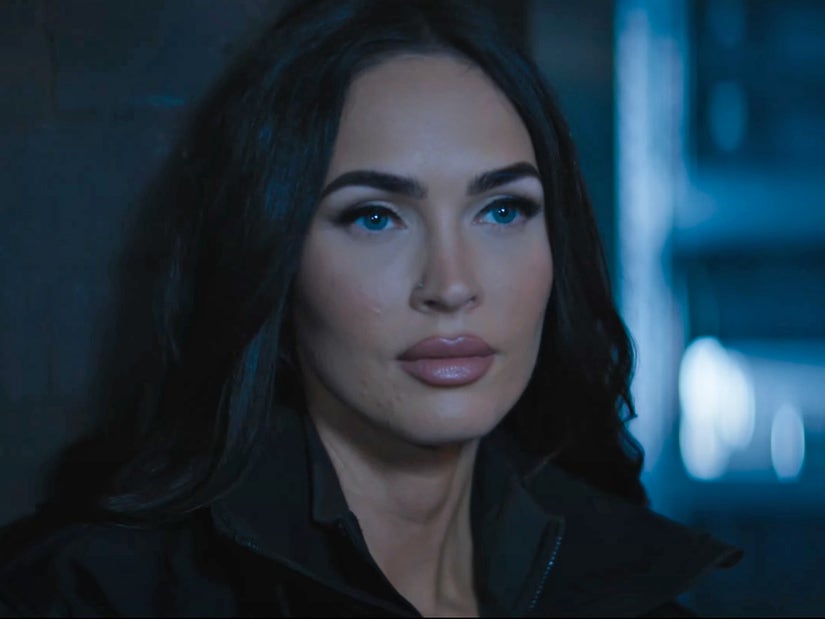 Lionsgate
"They'll die when they're dead," says the film's tagline.
The fourth installment of the "Expendables" is on its way, and a new trailer reveals new faces and returning stars to the franchise.
The action-packed trailer begins with Statham and Fox foreplay-fighting but are soon interrupted by Stallone showing up at the door with a new mission.
"The Expendables," written by Stallone, was first released in 2010 and received a sequel in 2012. In addition to Fox and Jackson, Andy Garcia, Jacob Scipio, Tony Jaa, Iko Uwais, and Levy Tran are joining the cast.
"Expend4bles" releases in theaters on September 22. Watch the trailer below: