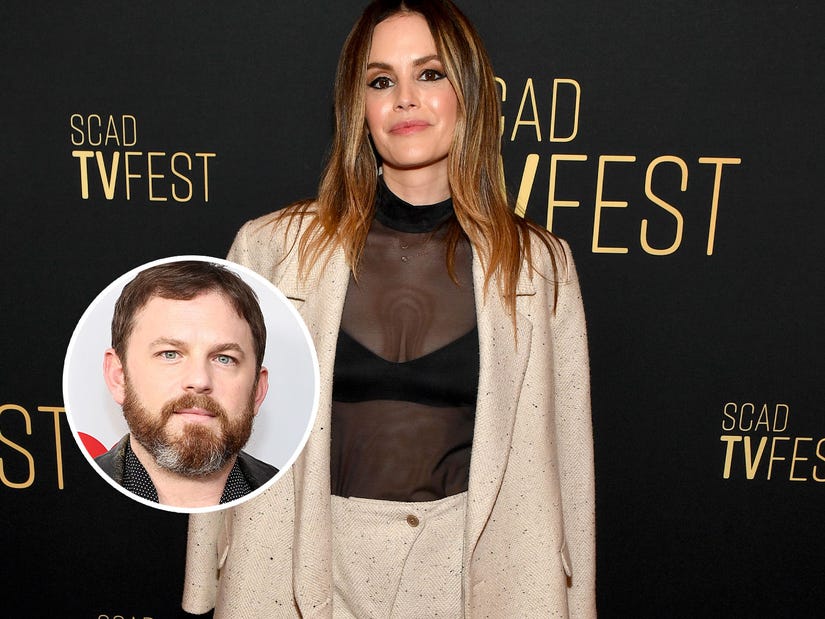 Getty
"I'm the she, it's me," the OC alum said on her Broad Ideas podcast
Rachel Bilson just confirmed that the song "My Party" by Kings of Leon is about her.
While speaking on her Broad Ideas podcast, Bilson revealed that she's aware of her involvement with the song.
"Let's not say [the song is] written about me," said Bilson. "There was something that happened that inspired the, 'She was at my party' lyric. and it was me. I'm the 'she that was at 'my party.'"
"I'm the she, it's me," she confirmed.
The song is from the 2007 album Because of the Times, and singer Caleb Followill detailed his inspiration for the song with Entertainment Weekly from that year.
"I took a liking to Rachel Bilson from The O.C. I had my birthday in Los Angeles, and beforehand everyone kept asking me what I wanted," said the singer.
"I kept saying, 'I don't mind, as long as Rachel Bilson's there.'"
"It was a total joke. Anyway, we had the party at this big club. There were a lot of people there, not just for my party, but there were other things going on there, too," continued Followill. "We walked in, and as God is my witness, the first person I saw was Rachel Bilson."
While he noted that she "wasn't there for me, of course," he was still starstruck from the interaction, in which she waved at him.
"I just froze up. She had her boyfriend of the time with her, so I couldn't just go up and say, 'Holy s—t! You're here!' So I put that in the song. Hopefully, she'll read this," he had said in the interview at the time-- and as it would turn out she did find out it was about her!