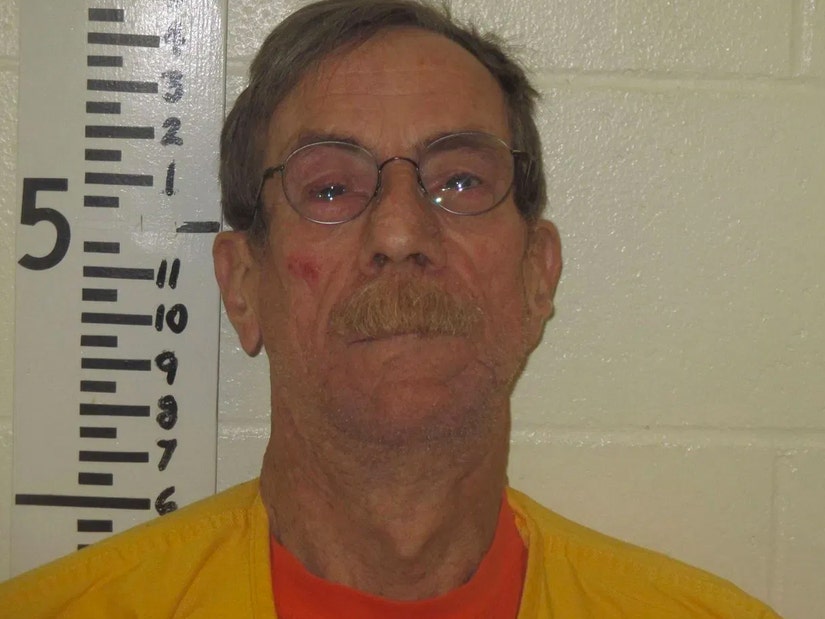 York County Jail
A woman's body was found on an embankment near a Home Depot in South Portland, Maine -- and now 8 weeks later police have a suspect.
A 65-year-old convicted rapist has been charged in connection with the death of a drug and alcohol counselor, whose body was discovered near a hardware store in South Portland, Maine on September 5.
Two months ago, Goodwin's body was discovered on an embankment close to a Home Depot. Law enforcement have not released information on cause of death but did list it as a homicide.
State police soon took over the investigation. Other than identifying their suspect, authorities have not provided a motive or any other details on the case.
The Portland Press Herald say Mariner was found guilty in 2017 of gross sexual assault while impersonating a police officer. At the time he was sentenced to 12 years behind bars, but six of those were suspended.
He is said to have used his deceased father's badge, along with a pistol, as a tool to manipulate and pressure a sex worker into sex acts. The convicted rapist's father, Herbert Mariner, had been chief of police in Cape Elizabeth.
The victim, Danielle Goodwin, was a beloved drug and alcohol counselor.
"She had a way of making anybody feel special just by being in her presence," a friend of the victim, Stephanie Doyle, told the Portland Press Herald.
According to the victim's mother and friends, Goodwin had struggled with addiction in her own life but remained a positive force for those in her circle.
"I'm still in shock about it it," the victim's mother, Patricia, told Portland Press Herald. "I don't know how any of this happened."
Patricia told the publication her daughter had begun using drugs again and would stay with her when sober. She said she attempted to help her daughter but nothing was working. Then one day in September Danielle Goodwin did not come home.
"I tried everything I could to get her help," Patricia said. "I miss her."
The grieving mother said she does not understand why her daughter was killed and has never heard of Mariner before.
The National Sexual Assault Telephone Hotline -- 800.656.HOPE (4673) -- provides free, 24/7 support for those in need.
If you or someone you know is struggling with substance abuse, get help. The Substance Abuse and Mental Health Services Administration (SAMHSA) National Helpline (1-800-662-4357) provides 24/7, free, confidential support for people in distress.