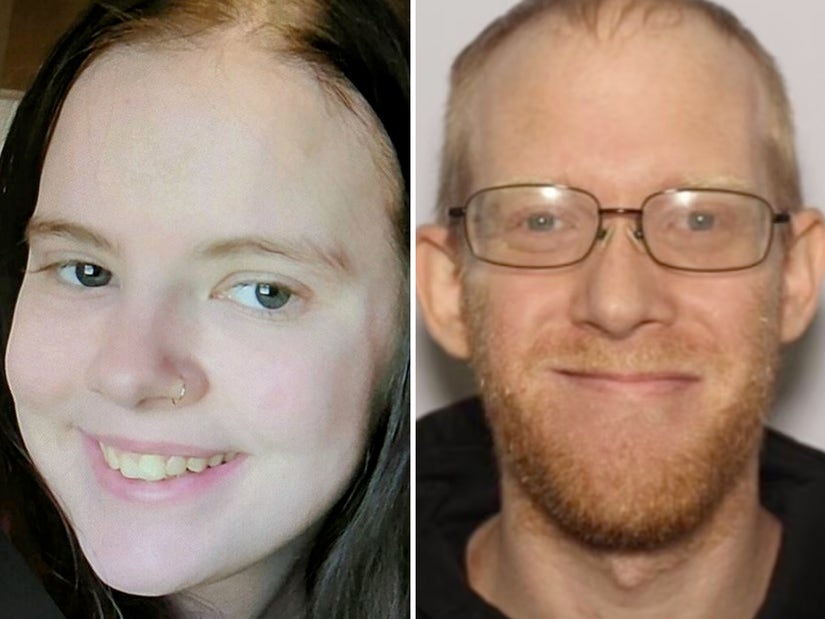 Cochise County Sheriff's Office
Kaitlyn Coones, 17, will be charged as an adult -- with police saying she told her much older boyfriend "they needed to do something about his mother because she was preventing them from being together."
An Ohio teenager will be tried as an adult in the murder of her boyfriend's mother, after police say she gave her much older beau an ultimatum to kill his disapproving mom before doing it herself.
On Friday, a judge decided 17-year-old Kaitlyn Coones will be tried as an adult on charges of aggravated murder, murder, tampering with evidence and abuse of a corpse, following the slaying of Nicole Jones, 53, earlier this year. The victim is the mother of Coones' boyfriend, 33-year-old Jonathan Jones -- and allegedly disapproved of their relationship.
"Kaitlyn had told Jonathan, that they needed to do something about his mother because she was preventing them from being together and she gave him five hours to do something about her, and at one point in the interview, she even mentioned to killing her," Detective Jake Albright with Sylvania Township said, according to Cleveland 19 News.
After that five-hour passed, authorities say Coones gave Jones an additional hour, before allegedly taking matters into her own hands.
"She went outside, retrieved a rock and when Nicole Jones was standing in front of the refrigerator in the kitchen, unaware of Kaitlyn's presence, bludgeoned Nicole Jones a number of times and strangled her," Lucas County Prosecutor Andy Lastra said on Friday in court, per WTVG.
Police believe the two bought a tarp and trash bags to wrap the body in, before throwing it into a nearby dumpster, which has since been emptied; they do not believe they'll recover a body. GPS devices on Jones -- who was awaiting sentencing for another criminal case at the time -- showed him traveling to the store for supplies and dumpster.
After Coones was reported missing on April 11, the U.S. Marshals Service's Missing Child Unit issued a press release about their disappearance at the time. The release made no mention of the murder, however, saying Jones was wanted for "pandering obscene material and child endangerment," while Coones was classified as an "endangered missing child." The two were found in Mexico on May 8.
Per police, the search for the pair began after Coones -- a foster child living in a group home -- sent a text to a group home nurse saying she killed two people and was on the run.
It's unclear who else she was referring to, as Nicole is currently the only victim named by authorities.
A detective testified Coones also admitted to killing Nicole during an interview with the FBI, claiming she committed the act on her own.
Her attorney, however, reportedly said her client is a victim of Jonathan Jones, who was not supposed to have any contact with the teen following a previous conviction about their relationship.
Back in August, Jones was charged with aggravated murder, murder, felonious assault, aggravated burglary, aggravated robbery, tampering with evidence and abuse of a corpse. Per WTOL, that same month, Jones also plead guilty to charges of child endangerment, attempt to pander obscenity, failure to appear in court and vandalism and was given four and a half years.