Celebrity colorist Michael Canale has been working his artistic magic for 30 years, and he counts Jennifer Aniston, Denise Richards, and Nicole Kidman among his celebrity clientele. He's seen a lot of trends come and go through the years, but it's a natural-looking color job that he finds to be the most flattering. He explains, "For me, I think it's trying to use what God gave you already -- enhancing the hue and brightening around the face." And when it comes to what feels fresh now, Canale says ombré is still in, but there's a more updated way to do it. So to see his top hair-color dos -- along with a few don'ts -- just keep reading.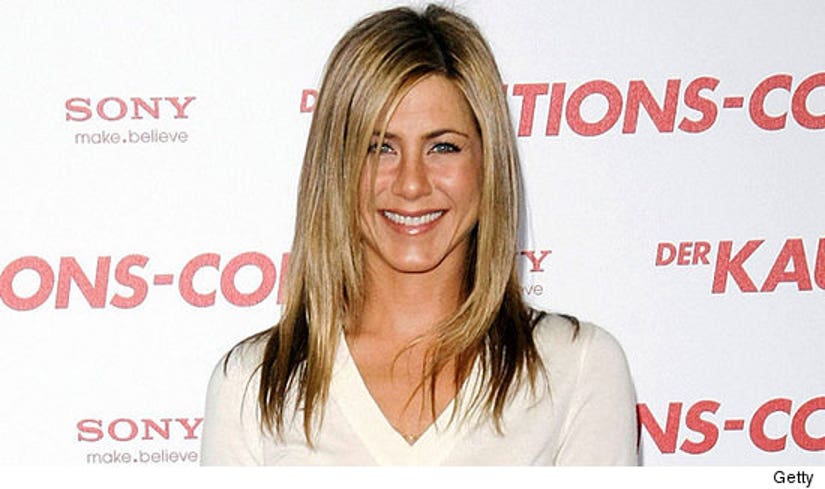 Try ombré ... revised: Gone is the sharp-contrasted ombré color we were seeing just about everywhere. "What we're going to right now is an ombré look, but we're extending the natural base in the crown section. We're letting it grow in easily and deepening it with a gloss color, so that we don't cause any red tones," says Canale, adding, "We just keep the hairline bright, and we're trying to save the blond for the tips.
Go for a gloss: "Demipermanent gloss is great for brunettes," he says. "It keeps the hair shiny and keeps the hair from actually fading." Color glosses are also great for preventing hair from settling into an unwanted red tone. Note: many brands sell glosses (aka glazes) at the drugstore, so you can do a similar treatment at home.
Get highlights "lite": If you're on a budget, you don't need to spend a lot of money to get a noticeable change. "For a reasonable price, you can do a few highlights around the hairline and then have them blended into the hair. That gives a new look," Canale advises.
Heavy contrast: What Canale doesn't like to see? "People with dark brown hair and white highlights. There are ways of blending things, and I don't like to see that stark light/dark."
Base colors: "We try to stay away from base colors. It flaws the natural color, and once it's flawed, it will eventually get a red tone," says Canale. So essentially, you're always having to keep up with it. Tip: if you're covering grays, use a nonperoxide or semipermanent color to blend the gray, and add highlights to brighten.
Chunky highlights: "The last thing you want to see is thick streaks behind somebody's hairline," explains Canale. "Highlights that peek out, those are always in, but they have to be thin." The exception? "Sometimes when you're starting someone into a blond, you have to do a little bit more, and the best place to do that is underneath," he clarifies.