Ronda Rousey's lookin' good!
The UFC champion covers the November issue of Self magazine, where she shows off her fit physique in a number of swimsuit looks.
Wearing a red cutout one-piece on the cover shot, the "Entourage" star looks better than ever. In the accompanying article, the 28-year-old opens up about her biggest fears and her legacy.
While it seems like not much would scare Ronda, she is afraid of one thing: Failure.
"I am afraid of failure. That's why I work harder than anyone else: I'm the most afraid to lose," she tells the mag. "But fear is also what motivates me."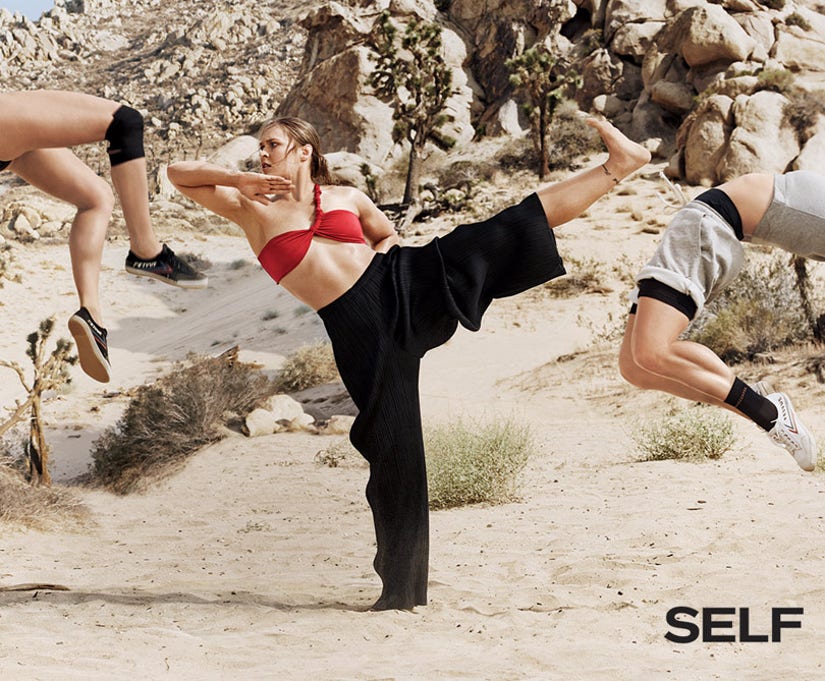 Jason Kibbler
The fighter also says her main goal is to leave behind one killer legacy. "I want my name to be mentioned along with Mike Tyson and Muhammad Ali, and I don't want the word 'Woman' to be in front of champion," she says.
But her legacy is more than her name, she wants to be a figure of social change too.
"I want to leave a legacy behind…I would love to be considered a figure of social change. I want to see the standards that women hold themselves to change," she explains.
"In terms of looks, I feel like we're given an impossible standard to live up to," she continues. "It should be more diverse and show that every single woman can attain an attractive body just by being as healthy as possible. I don't think that's an impossible goal."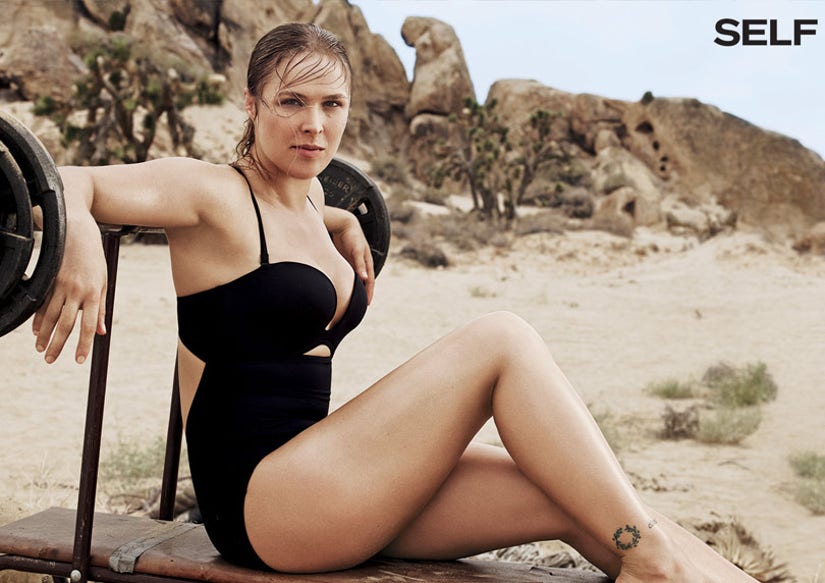 Jason Kibbler
We love Rousey's goals -- what do you think about her candid comments? Sound off below and check out the gallery above to see more sexy stars!
Make sure to pick up the November issue of Self on newsstands October 27th!