Taylor Swift has always been a trendsetter ... even if her pals didn't know it!
The "Bad Blood" singer took to Instagram to poke fun at her Halloween past, sharing a sweet picture of herself dressed up as a yellow Teletubbie.
But it seems, she was ahead of her time because she was teased for her creative costume!
"When you dress as the yellow teletubby for Halloween," she captioned the classic candid. "But it's before Teletubbies got huge so all the kids at school ask you why you're dressed as a yellow pregnant alien."
Don't worry, T. Swift, we totally see the resemblance!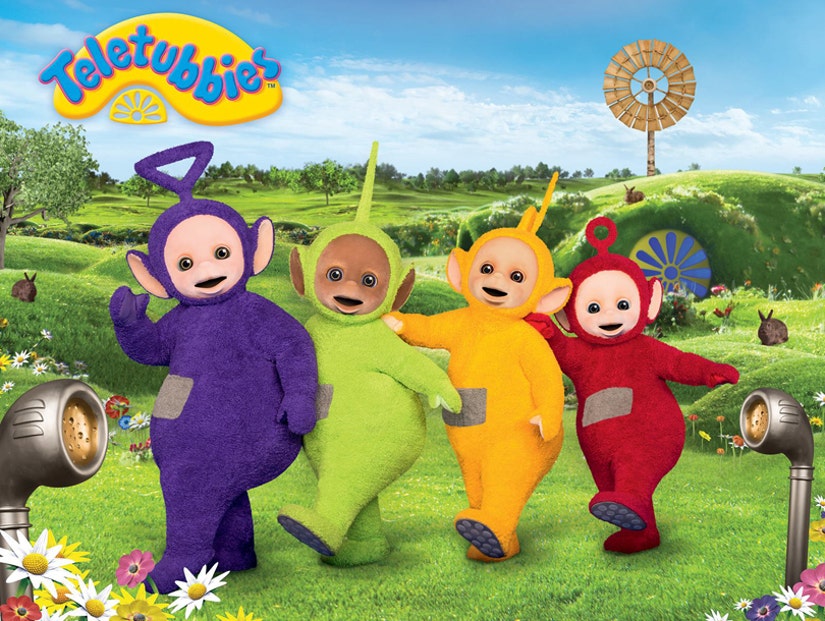 Facebook
The 25-year-old singer never disappoints when it comes to Halloween. Last year, she went all out for the holiday, sporting a full Pegacorn costume.
"Cause, darling I'm a nightmare dressed like a PEGACORN. #HappyHalloween!" she captioned a pic from last year.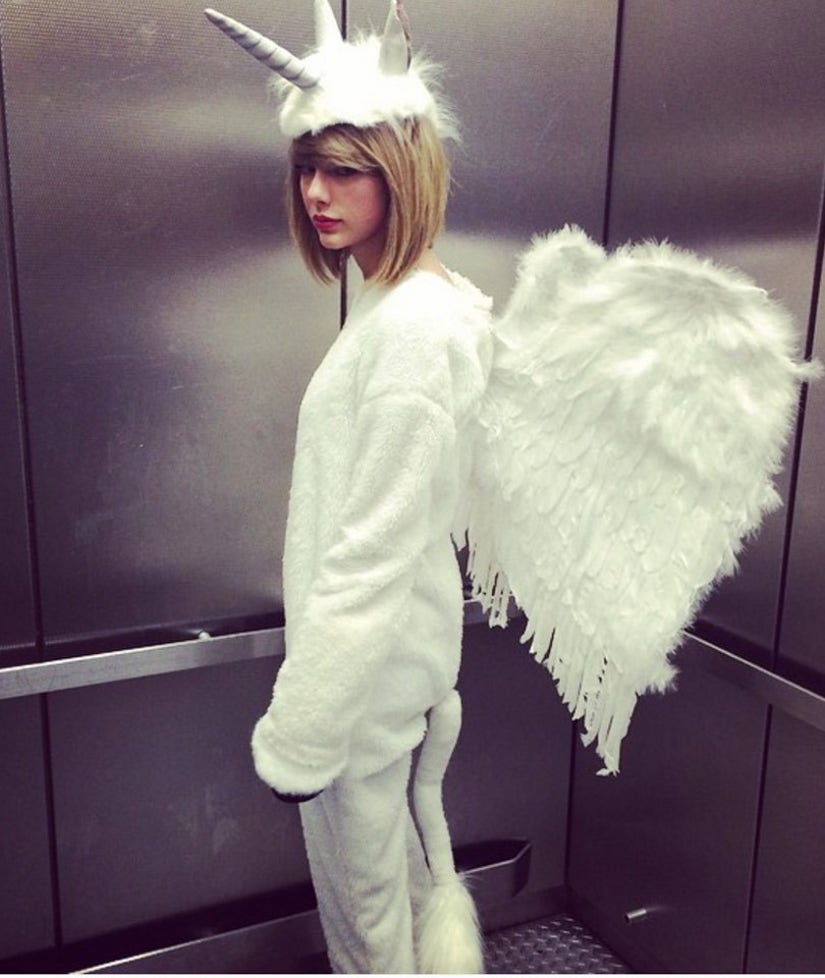 Instagram
This year, Swift will be hitting the stage on her "1989" tour at Raymond James Stadium in Tampa, Fla. We're hoping she comes out in costume there ... alongside all of the sexy members of her famous squad!