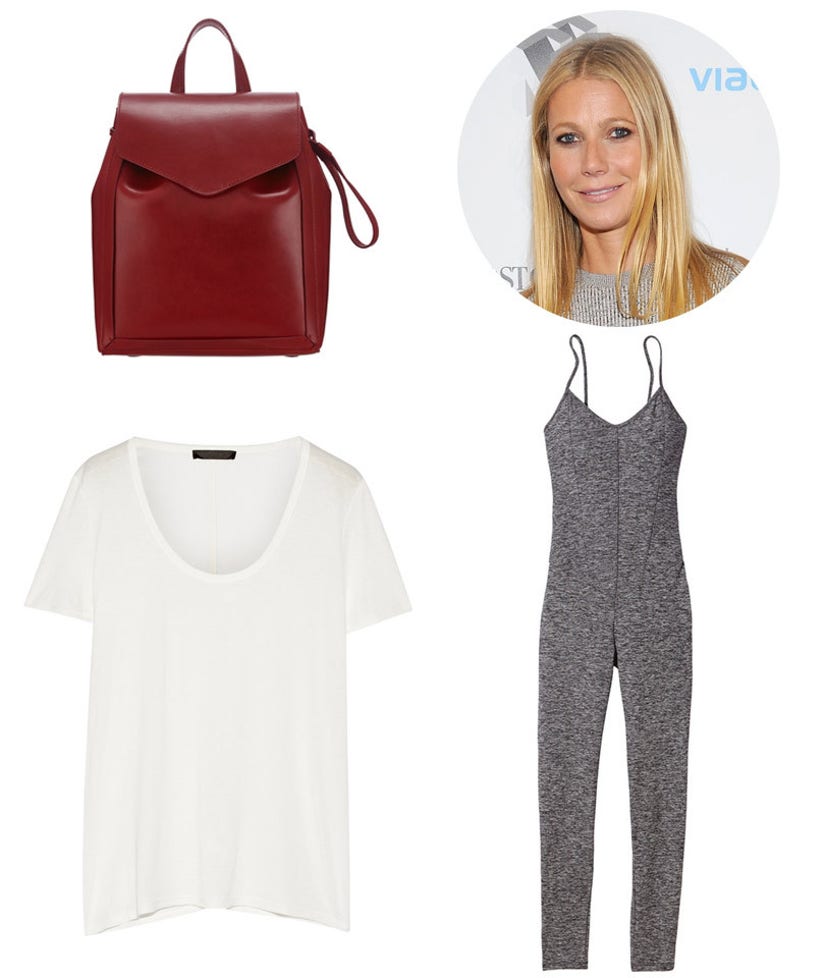 Goop
Gwyneth Paltrow released Goop's annual holiday gift guide, and all we can say is ... WOW.
The actress picked out her suggestions for your holiday shopping needs, with items that range from $8 to $1.6M for a jellyfish tank.
The lifestyle guru included a $280 plain white tee, a $1,385 Chloe sweater, a $395 Loeffler Randall backback for the frugal fashionista in your life and a $300 sno-cone machine for your little one.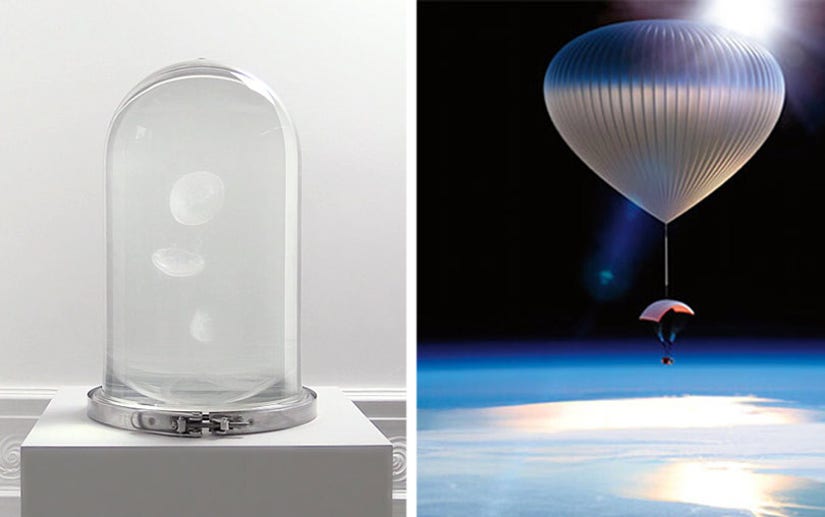 Goop
"I think in the beginning people thought that we were a really expensive website, but there is something at every price point," she wrote on her lifestyle website. "We sell what we love and what we are looking for and what we want to buy and that might be a Stella McCartney skirt that's on the higher end of the price point range and it might be an $8 lip balm, it might be a $15 T-shirt."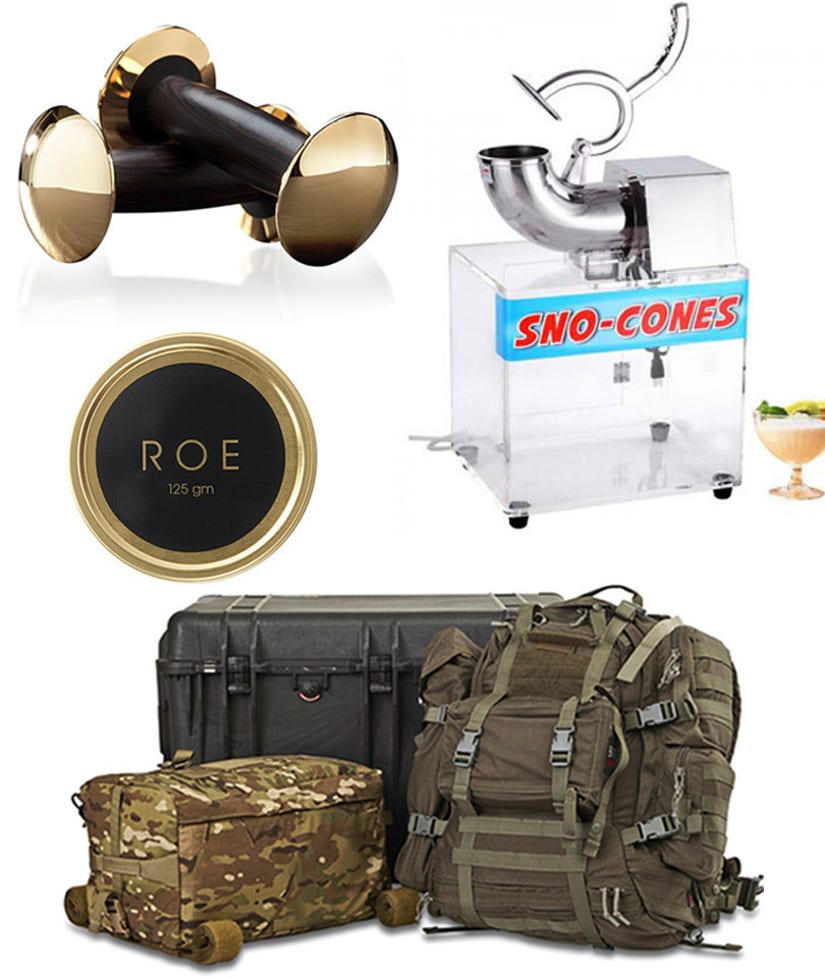 Goop
The most ridiculous items on the list include a $90,000 space exploration, a set of $125,000 18-carat gold dumbbells, a $46,000 Hermes set, a $956 toiletry kit and even $2,300 playing cards.
In Paltrow's defense, she did throw in a $42 condom dispenser (yes, really), a $5 kid's bracelet, and a $5 pencil set ... but then there's that $260 corset unitard. (We all need one of those, right?)