Looks like Paris Hilton is giving Kim Kardashian a run for her money!
The hotel heiress shows off a whole lot of booty in the latest issue of Paper Magazine, where she flaunts her backside in a racy bondage-inspired shoot.
In one shot from the spread, the 34-year-old star sports a backless bodysuit as she flaunts her derriere while gazing over her shoulder. She compliments the edgy look with slicked back hair, black lips and silver heels.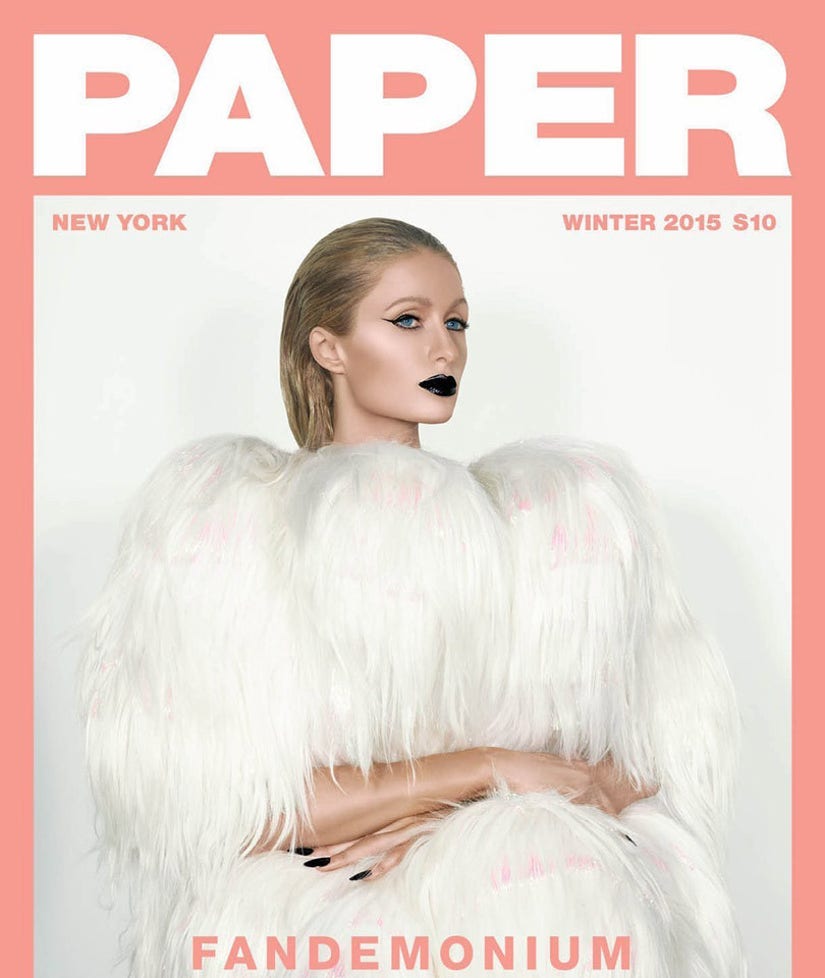 Vijat Mohindra for Paper Magazine
In the accompanying interview, the blonde beauty reveals what it's really like to be Paris Hilton.
"The most stressful thing about being me is that I have such a crazy schedule with all my business endeavors that I constantly have to be on a plane flying around the world," she tells the mag. "I always have major jet lag."
While growing up in the spotlight has its perks, it also comes with tons of fake press. "There have been so many weird lies written about me, but one of the weirdest was when they wrote that I dated Michael Jackson," she explains.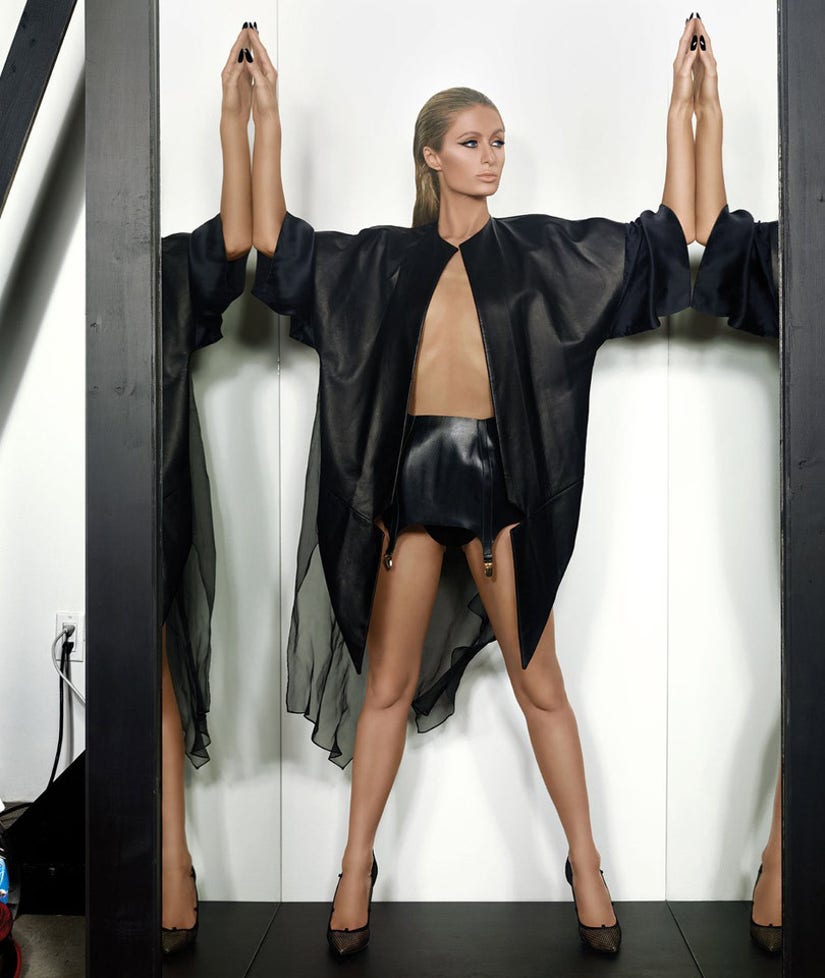 Vijat Mohindra for Paper Magazine
Hilton also talks about her binge-watching habits (she loves "Family Guy") and what she ate for breakfast the day of the shoot -- "French toast with bananas, Rice Krispies and a toasted bagel with cream cheese."
As for her "favorite online animal," Paris can't help but gush about her famous pets. "I love any dogs, but especially the animated version of [Hilton's recently deceased Chihuahua] Tinkerbell for my upcoming video game."
Check out her FULL photo spread in Paper Magazine HERE.