Jana Kramer is proud of her growing baby bump.
The country singer glows on the February cover of Fit Pregnancy and Baby magazine, as she shows off her adorable belly in a tied up plaid Bella Dahl shirt and curve-hugging red skirt.
The 32-year-old is expecting her first child with husband Michael Caussin and dishes on the moment she and her other half revealed the gender of their first child to their loved ones.
"Michael and I are really bad about keeping surprises. We'll buy each other things for the holidays, then just give them to each other in advance. [For the gender-reveal party], I had the nurse call my best friend to give her the news," she told the mag.
"Then we invited friends and family over, and handed out water guns my friend had filled with paint. No one but she knew whether the paint was pink or blue," she continued. "It was such a sweet moment when everyone we loved found out we were having a daughter."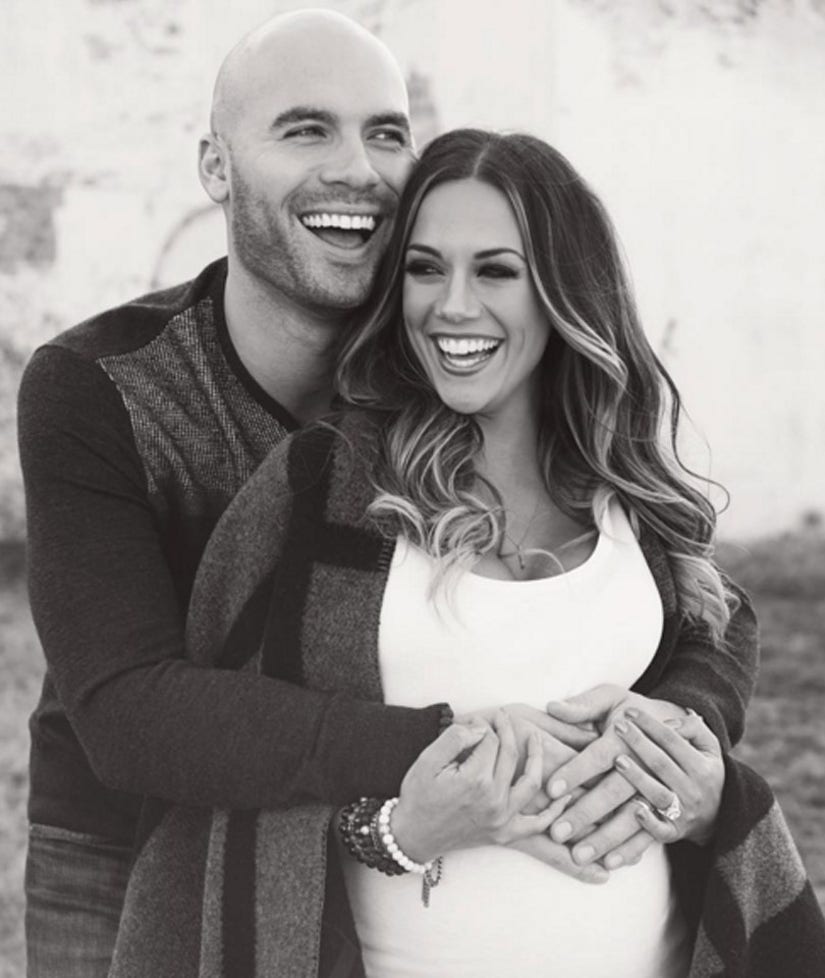 Instagram
The "Whiskey" singer, who's due any day now, has been healthy throughout her pregnancy but revealed that there's one thing she can't stop splurging on.
"Michael and I hit McDonald's right after the CMAs. In general, I try to eat healthy, but I've been eating more fast food because French fries calm my stomach. They're my reward once in awhile," she said, adding that she's missing her glass of red wine these days.
And while the "One Tree Hill" star is enjoying her pregnancy she's already planning on going back to work right after her baby girl is born.
"It's hard, but I've just had to suck it up. I've told my management that six weeks after the baby is born, I'll be ready to go back on the road. Mama's gotta work."
How adorable does the pregnant celeb look? Sound off below then click "Launch Gallery" for more expecting celebs!