Riley Keough comes from one very famous family!
The daughter of Lisa Marie Presley appears in the March issue of Esquire magazine, where she opens up about her stepdad Michael Jackson and grandpa Elvis Presley.
Though the model/actress comes from one incredibly high-profile family, she's never tried to capitalize on it for her own career gains.
"I was always interested in having my own money-not my family's money," she tells the mag. "I don't think it had anything to do with me being Elvis's grand-daughter. None of my drive was 'I need to get away from my family legacy!' I wanted to save up the money to go to film school. People always ask, 'How crazy is it that your grandpa was Elvis and your stepdad was Michael Jackson?' I make them happy and say, "Yeah, it's soooo crazy!" But actually, I don't think about it, ever. The reality is I know as much about my grandpa as you'd know about a grandpa you never met."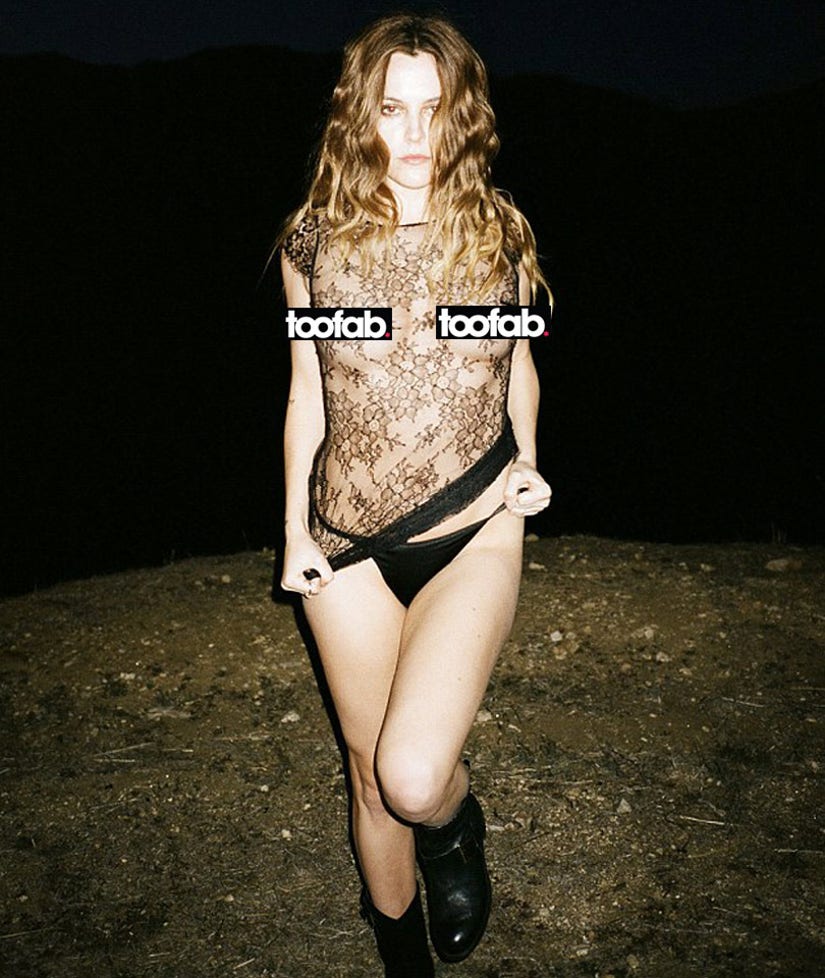 Esquire
Keough -- who just starred in "Mad Max" and will appear in Starz's "The Girlfriend Experiments" -- also talks about pursuing acting, admitting that even she's had to deal with her fair share of ebbs and flows.
"I had a little lucky streak for a minute, booked another movie. Booked another movie. Booked another movie. This is f---ing easy. I see this with a lot of people who start acting," she explains. "You go in - I got this, and you're cocky, and people like that, so they hire you. Then you get beaten up little bit. Everything crashes. Oh my God. Am I a s--t actor? The you're not so cocky."
At least it sounds like Hollywood keeps its stars relatively humble. What do you think about the brunette beauty's candid comments? Sound off below and check out the gallery above to see more stunning celebrity offspring!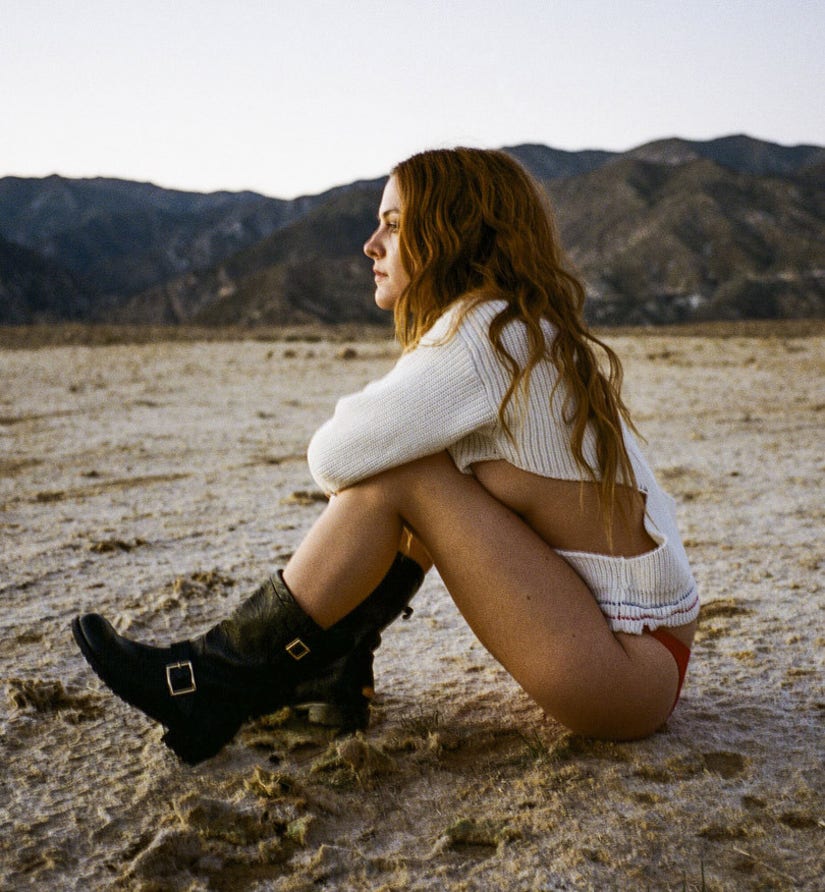 Esquire