Jennifer Lopez is getting candid about her split from her third husband, Marc Anthony.
The couple, who got married in June 2004, announced their split just after they celebrated their seventh wedding anniversary.
When their relationship fell apart, J.LO worked hard to stay positive.
"With personal failures, I have thought, 'This is too hard,'" she tells W magazine in the May issue. "When my marriage ended, it was not easy to find forgiveness. It wasn't the dream that I had hoped for, and it would have been easier to fan the flames of resentment, disappointment and anger."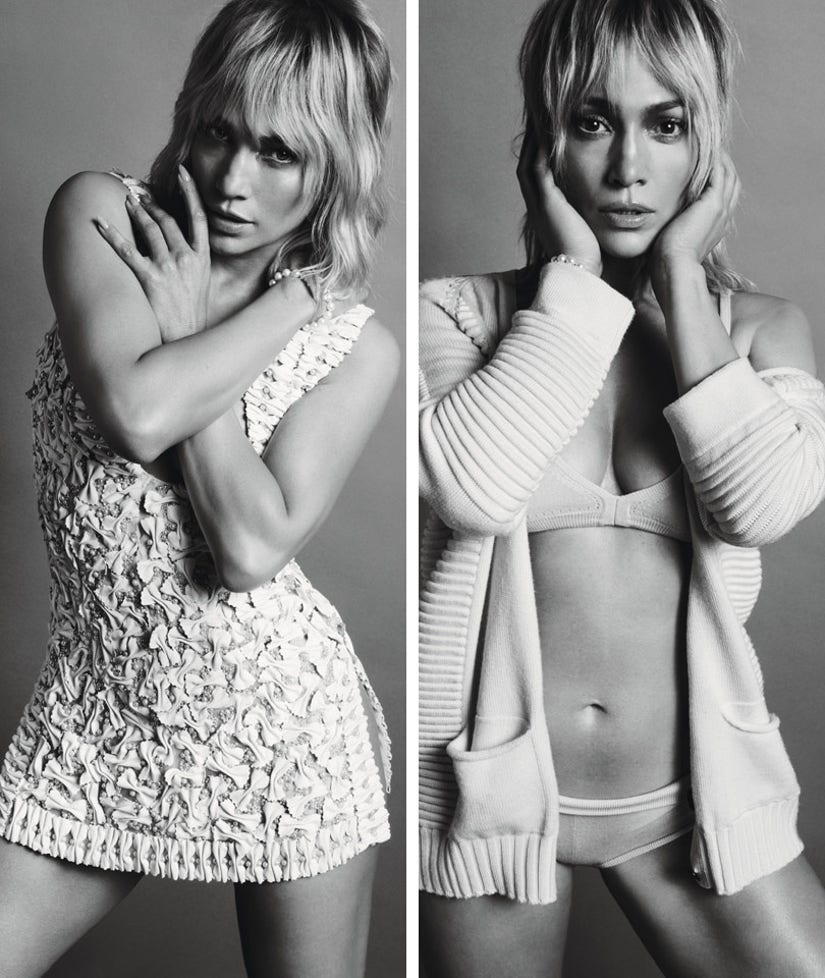 Inez and Vinoodh for W magazine
The "Shades of Blue" star says she stayed close with her ex for the sake their two children, Max and Emme, 8.
"Marc is the father of my children, and that's never going away. So, I have to work to make things right," she admits. "And that is, by far, the hardest work I do."
The 46-year-old star is now back together with longtime beau Casper Smart, and she's not opposed to walking down the aisle again.
"We got together and broke up and are now together again," she says. "I still think about getting married and having that long life with someone. I love the movie 'The Notebook.' A dream of mine is to grow old with someone."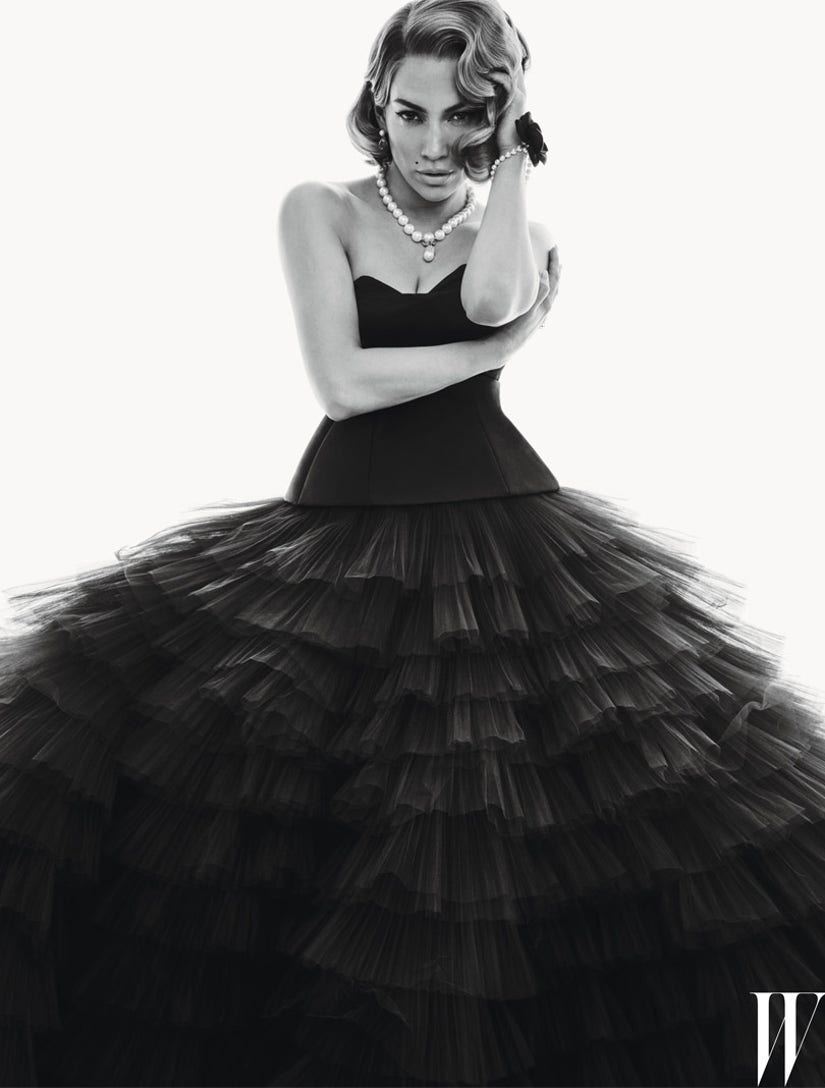 Inez and Vinoodh for W magazine
Not only is she happy in her personal life, but she's also flourishing in her professional life. Now that her "American Idol" run is over, she's focusing on her TV show and her Las Vegas residency. Even though her schedule is packed to the brim, she still has trouble turning down projects.
"I do have trouble saying no," Lopez reveals. "It's hard for me not to imagine doing everything I am asked to do."
"People may now think I'm 'nice,' but they still act surprised when I'm smart," she adds. "It's a man's world ... I feel like I'm constantly having to prove myself. Women have to do something remarkable over and over and over. People underestimate me ... it's fun to prove them wrong."