Eva Mendes is back in the spotlight!
The actress made her first public appearance since welcoming daughter Amada Lee just two months ago -- and she looked absolutely gorgeous.
The 42-year-old star debuted her slim post-baby bod on Thursday night at an event for her beauty brand, CIRCA Beauty, at The London West Hollywood in Beverly Hills.
The mother-of-two glowed in a floral, capped-sleeve dress as she posed for photos with some lucky beauty bloggers.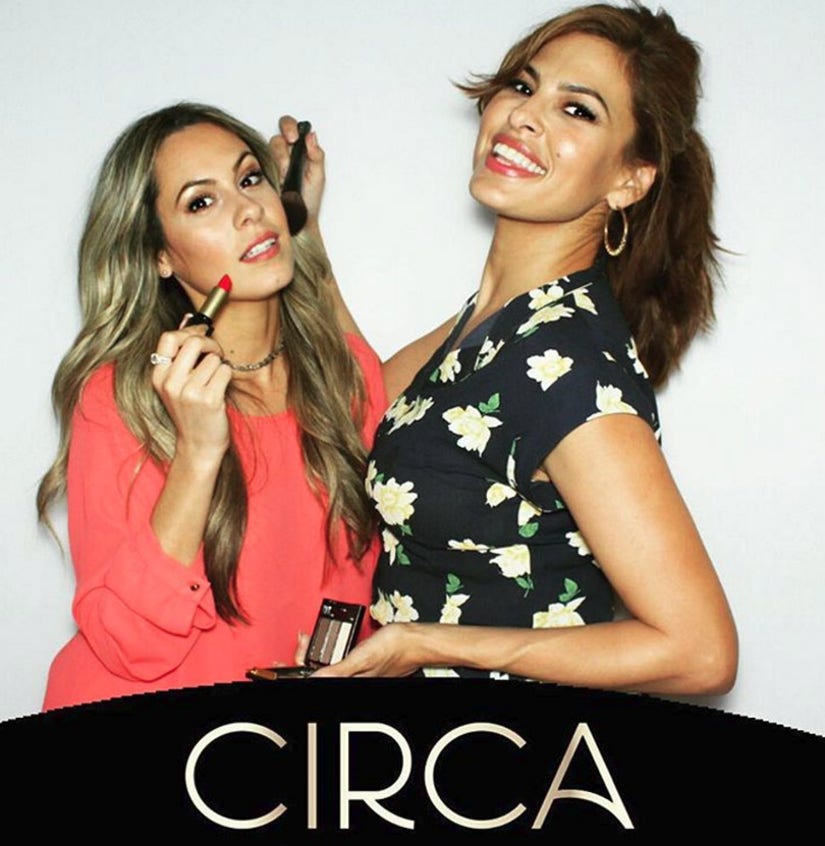 Instagram
Mendes gave birth to her second child with boyfriend Ryan Gosling on April 29. The notoriously-private couple, who first met on the set of "The Place Beyond the Pines" in 2012, also are parents to daughter Esmeralda, 21 months. The pair managed to keep both of their pregnancies a secret for several months.
The actor recently opened up about what it's like to be a father-of-two. "It's heaven," he joked on "Good Morning America." "It's like walking through a field of flowers every day. I live with angels."
The 35-year-old star also briefly talked about fatherhood with PEOPLE, telling the mag, "It sounds so clichéd, but I never knew that life could be this fun and this great."