As if bumping into your ex on a girls night out wasn't bad enough, imagine having to work with them!
Lea Michele and Robert Buckley called it quits on their short-lived romance, but the two will definitely cross paths again. The two actors and former lovers are also costars on "Dimension 404," an upcoming science fiction drama for Hulu.
While it's unclear whether production on the six-episode anthology series has wrapped already, the duo will definitely have to do a promo tour for the show together when it debuts later this year.
Talk about awkward, right?
Michele and Buckley are hardly the only celebs who still had to work together after splitting up though -- read on to see who else got stuck with an ex on set!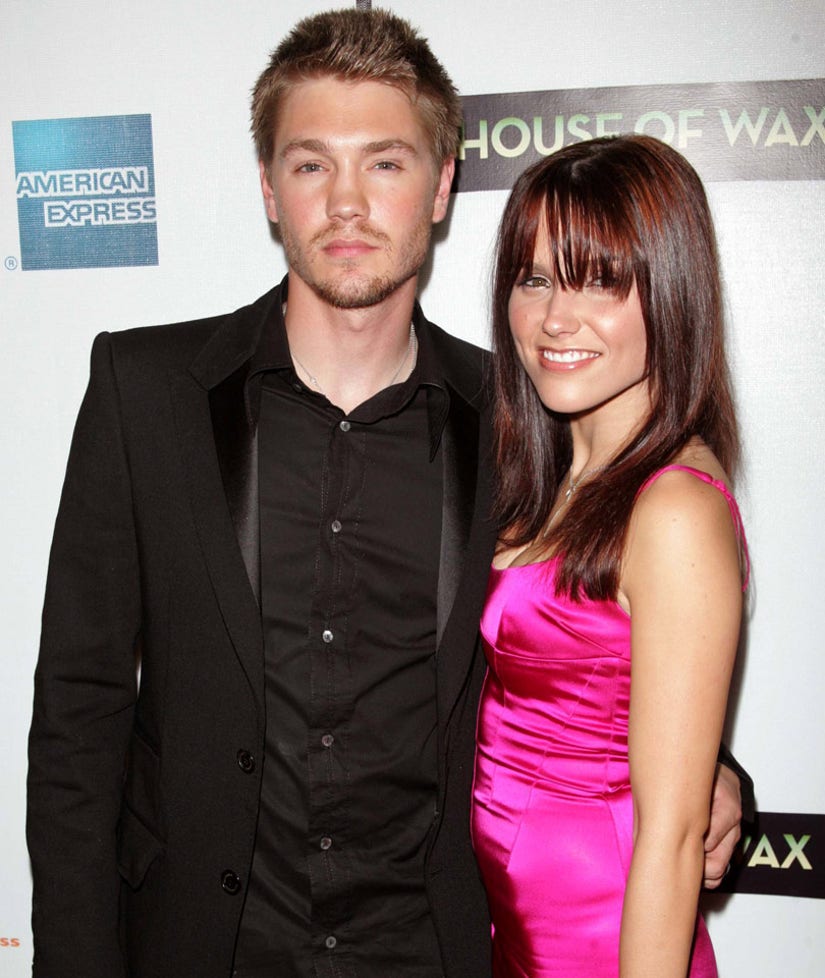 Getty
Chad Michael Murray and Sophia Bush
The two met on "One Tree Hill" and got hitched in 2005.
They split five months into the marriage, before their divorce was finalized in 2006. The two continued to work together until Murray left the series in 2009.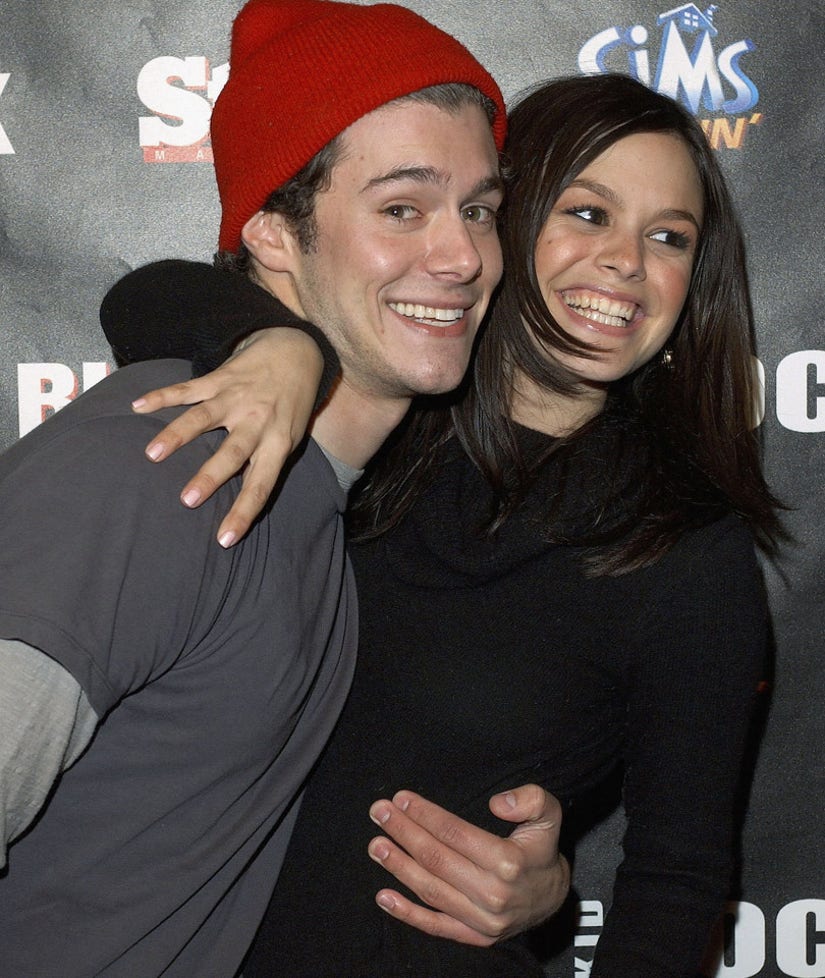 Getty
Adam Brody and Rachel Bilson
Their romance lasted from 2004-2006.
However, the two continued to play their very much in-love roles of Summer and Seth on "The O.C." through 2007.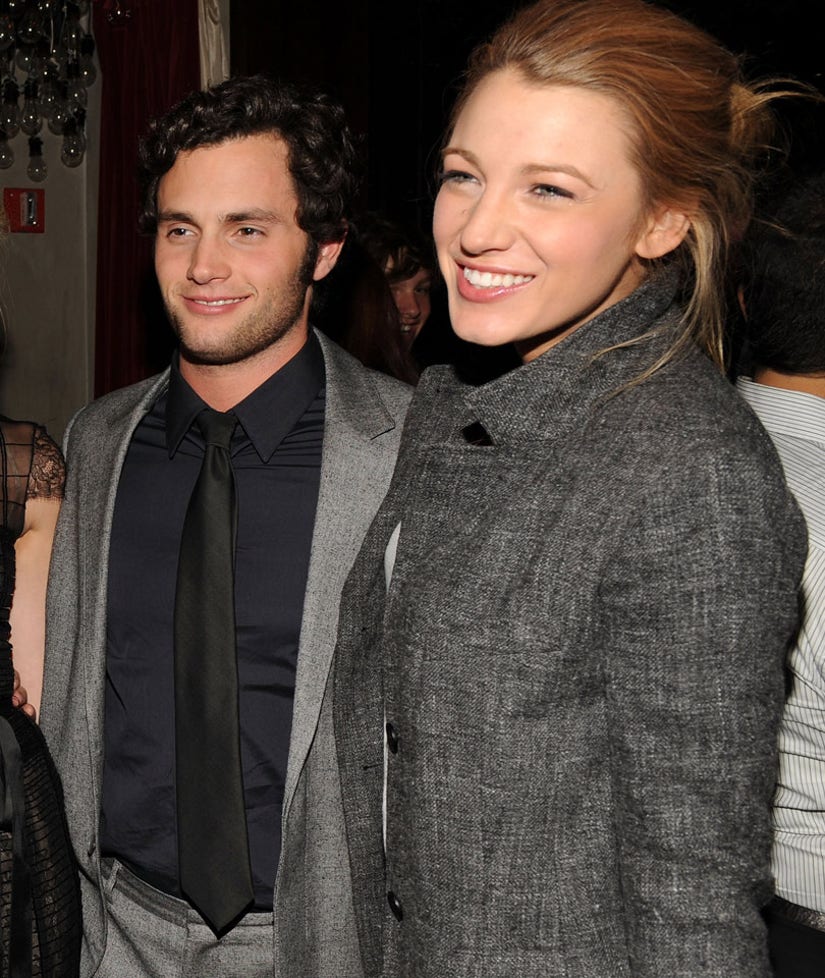 Getty
Blake Lively and Penn Badgley
These two dated for three years while working together on "Gossip Girl."
Their relationship came to an end around the time of the final season – with Penn later saying one of his "worst" on-screen kisses was with Blake after the split. She's now happily married to Ryan Reynolds.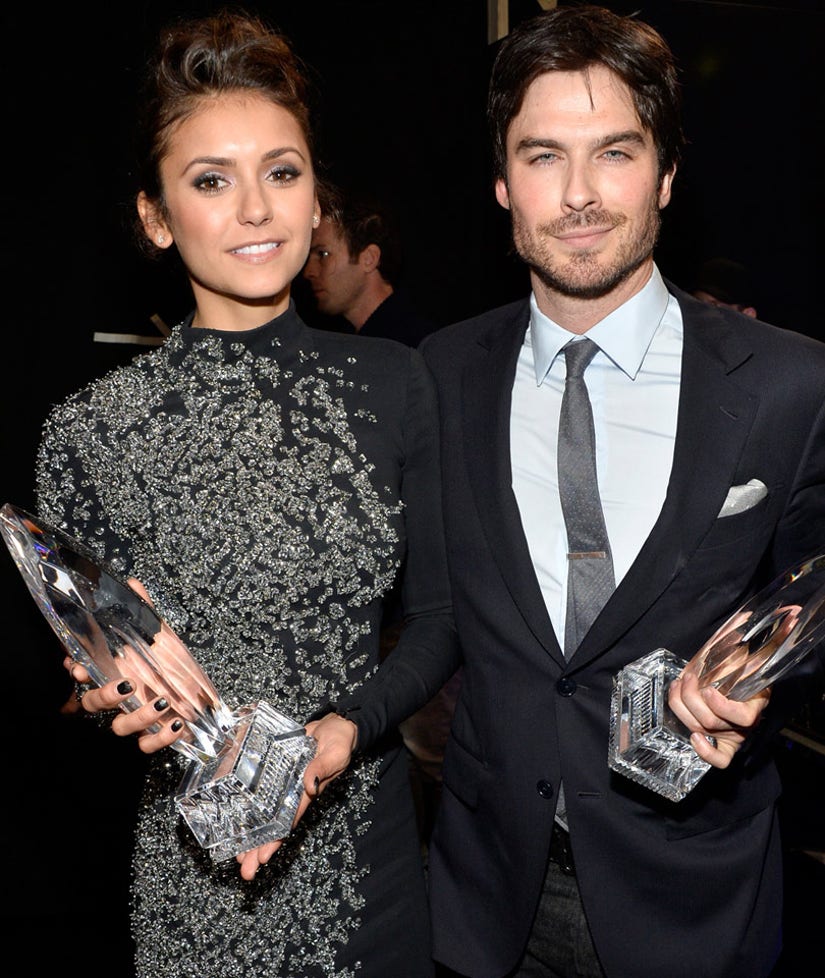 Getty
Ian Somerhalder and Nina Dobrev
The "Vampire Diaries" costars dated in real life from 2011 to 2013.
Even though they split, the two remained good friends and clearly had no problem getting steamy on camera. She later left the show, while he married Nikki Reed.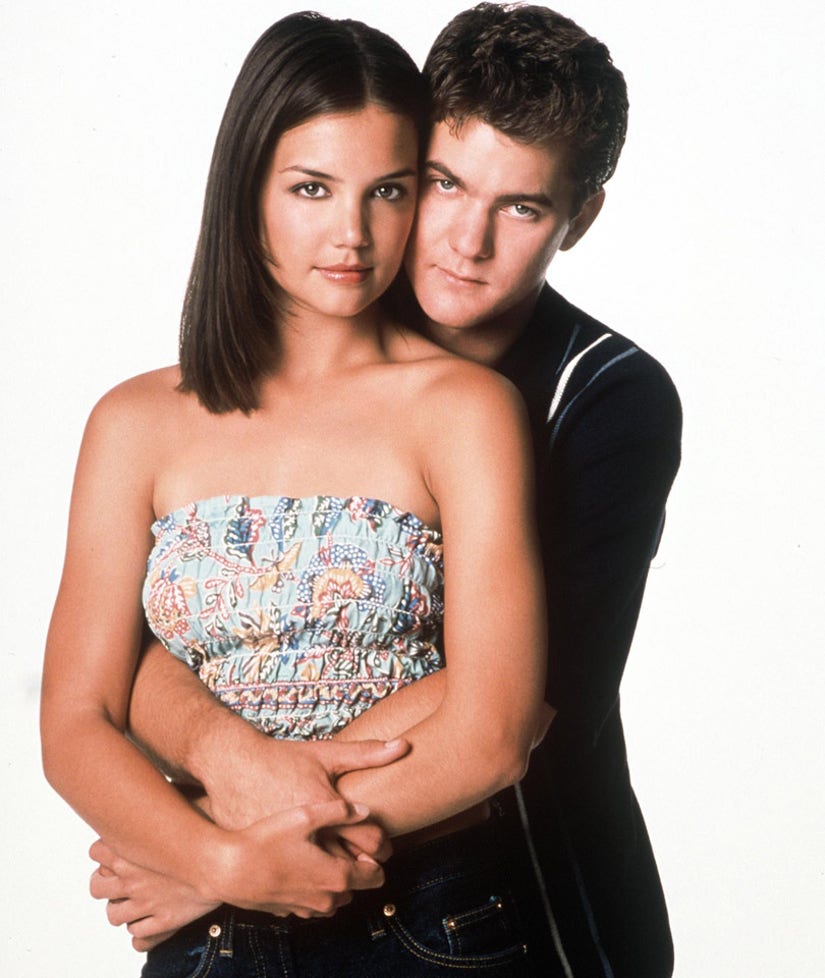 Getty
Katie Holmes and Joshua Jackson
They dated while starring in "Dawson's Creek."
After the breakup, they carried on with their relationship on screen, as Joey ended up with Pacey at the end. She later called him one of her "best friends."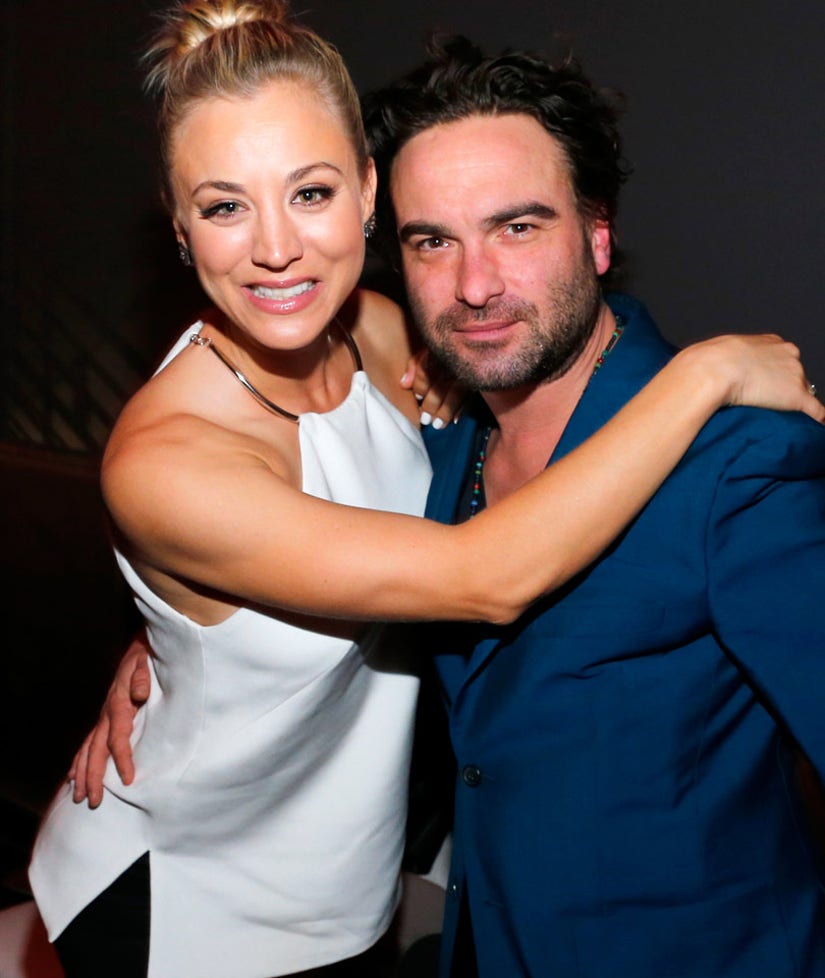 Getty
Kaley Cuoco and Johnny Galecki
This "Big Bang Theory" couple had a secret, two-year romance in real life.
Though it fizzled out, their characters are married on the show.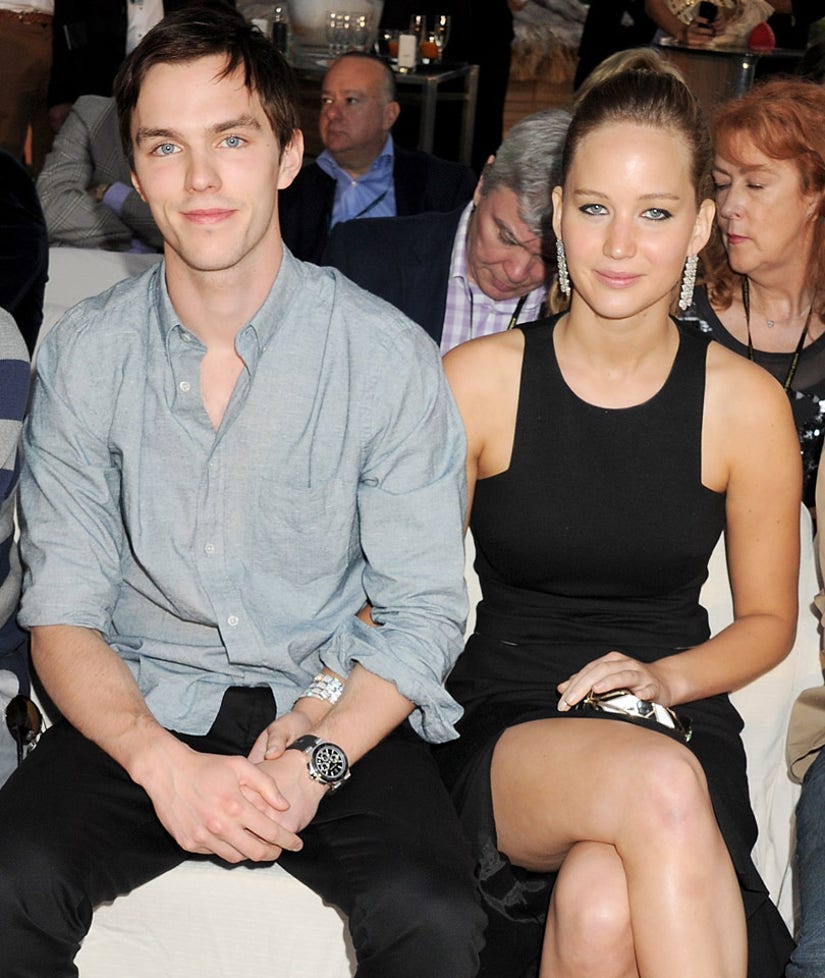 Getty
Jennifer Lawrence and Nicholas Hoult
Nick and J.Law met while on set of "X-Men: First Class" in 2011.
They later split in 2013, before rekindling their romance while filming "Days of Future Past." They were no longer together while working on the latest film, "Apocalypse."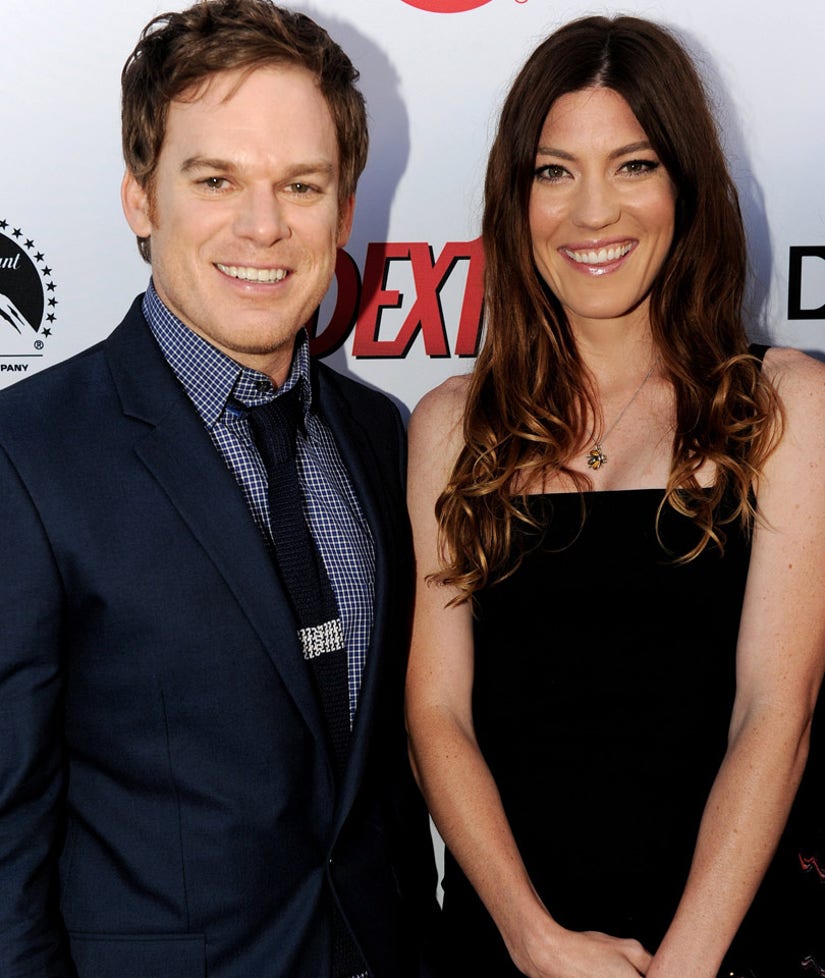 Getty
Michael C. Hall and Jennifer Carpenter
Though they played brother and sister on "Dexter," the two were married in real life from 2008-2011.
The Showtime serial killer series stayed on the air for another two years, with both of them front and center.